Issue: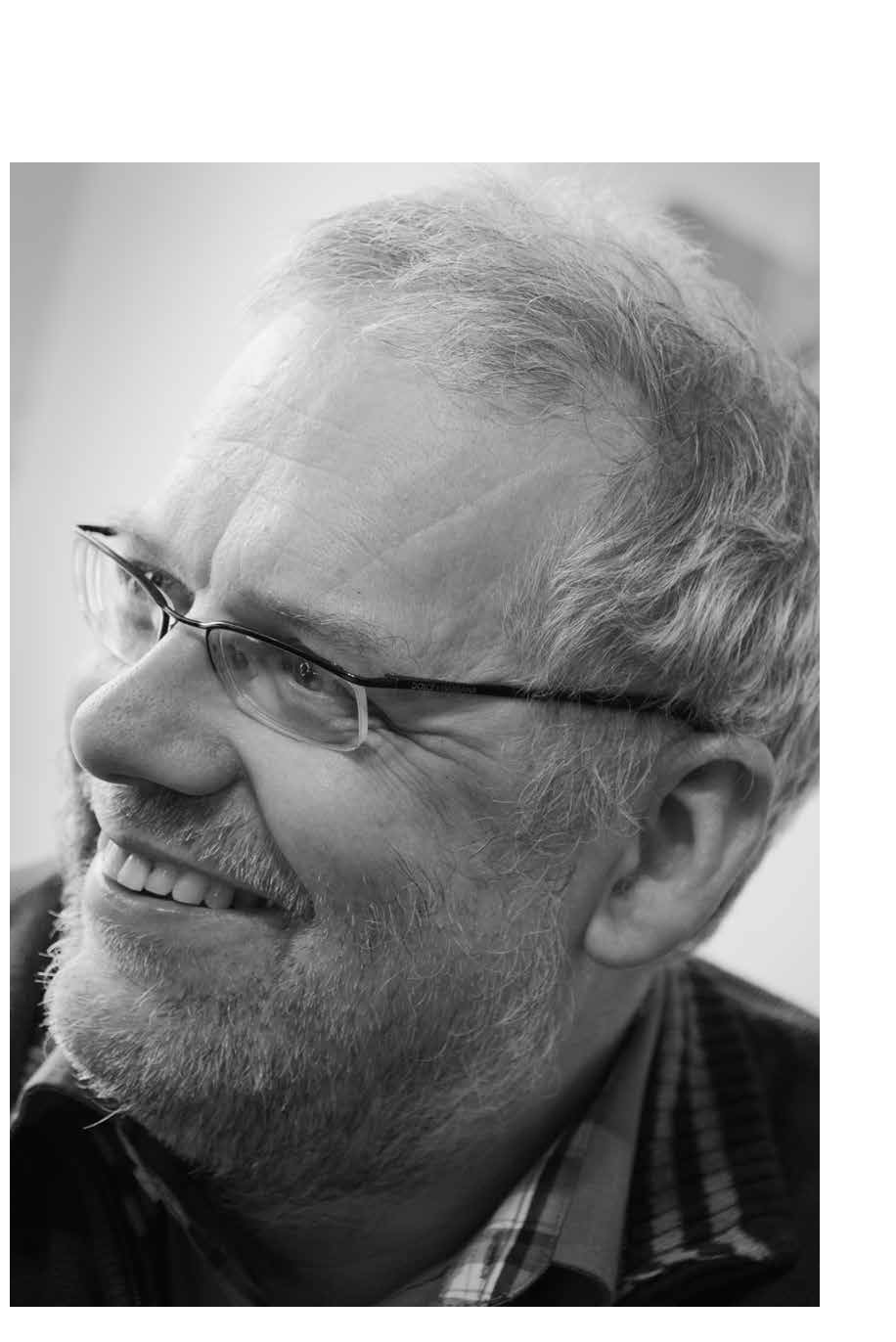 Journalism has swallowed me up."
Once an idealistic, young student with dreams ofchanging the world, Asger Røjle Christensen says his chosen profession, for better or for worse, has left him with very few political opinions, subjugated by his passion to "observe and communicate what I see."
Growing up north of Copenhagen, he spent five years "studying but not finishing a degree in history," before taking the entrance examination for the school of journalism in Aarhus, then the only one of its kind in Denmark. Those five years spent with history books were not wasted, however. Christensen describes much of the work that has been close to his heart, including two books, as being "in the field between history and journalism."
"I began to think that if I wanted to continue to work full time in journalism, I should go back to doing something that only I can do."
His long connection with Japan was triggered by "one of life's accidents" in the summer of 1984. When he and some friends travelled to China, the country that had originally captured his imagination, they bought cheap air tickets that came with a two-and-a-half-day layover in Tokyo. Worried about the cost of the notoriously expensive city, he got an introduction to a young, Danish-speaking Japanese woman who could help him navigate Tokyo on a budget.
"I met her and I've been married to her now for almost 30 years," says Christensen. "Since then I made Japan my focus, both working here as a correspondent, and back in Denmark working as a foreign editor and at other positions for 18 years."
He first began working as a correspondent in Japan in 1989, primarily for the liberal broadsheet Politiken, and joined the FCCJ that same year. Surrounded by experienced foreign correspondents and "still young and easy to impress," Christensen says he was inspired by the atmosphere at the Club, "the discussions and the access to the pool of ideas here. It gave you the sense that this job we do is serious and important."
Covering the last months of the bub-ble economy, and its subsequent painful unraveling, Christensen says the 1993 political reforms garnered surprising amounts of interest at home in Den-mark, where he found himself making a presentation on the subject to a packed, excited room. Within a couple of years, however, a sea change occurred. In the aftermath of the Kobe earthquake and the sarin gas subway attacks, he recalls, "the whole discussion became very pessimistic, and Japan began to disappear from the headlines around the world."
Concerned that he might find himself jobless in Japan, he elected to head back to Denmark, where he found a position as foreign editor at Aktuelt newspaper, followed by a post at the Ritzau news agency. This was fol-lowed by a stint editing radio at the public Danish Broadcasting Corporation (DR) and then as an online news editor for the same organization from 2006 to 2013.
"Although I felt I was doing my job well," he says, "I increasingly found myself wondering, 'What am I doing here?' I was watching all these young people coming out of journalism school who were very conscious of using content across the various platforms. I began to think that those with journalistic sense would be able to do my job in three months' time, so if I wanted to continue to work full time in journalism, I should go back to doing something that only I can do."
In November 2013, Christensen decided to do just that: he returned to Tokyo to once more cover Japan for Danish-language media, including various DR platforms. With renewed global interest in Japan driven by geopolitics, pop culture, the upcoming Olympics and the aftermath of Fukushima, Christensen believes he picked a good time to be back.
An enthusiastic user of social media, Christensen launched his own pay-site six months ago, offering analysis of Japanese news to those Danes interested enough to pay 500 krona (about ¥10,000) annually for the service. While he emphasizes that it doesn't generate an income large enough to live on, it makes a little more money than he'd expected. Since coming back to Japan he has also led study tours for Danish journalists and business people, utilizing the knowledge of the country he has built up over three decades.
Christensen has written one book on the way Japan has handled its wartime past, which was used at universities in Denmark, and another on the Japanese woman kidnapped from Copenhagen by North Korean agents; to Christensen's regret, neither has yet been published in English or Japanese. He says the first book (the title of which translates as 'Apolo-gies in Japanese') is now out of print, though due to the Abe regime's revisionism, it is now also out of date.
Interpreting what is happening in Japan for readers and listeners back in Denmark remains his true passion. He cites recent articles he has written trying to explain the popularity of Abe among a certain section of the Japanese population as a good example of this challenge, despite provoking some angry reactions accusing him of being a supporter of the current government.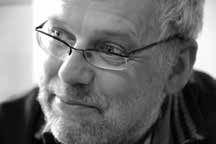 "There are many interpretations and nuances, but as a journalist you have to choose one angle. So take one that is well-researched, that you are certain about, but that is different from what your readers or your listeners believed about this country or this issue when they got up this morning. From a journalistic standpoint, that's much more interesting."
---
Gavin Blair covers Japanese business, society and culture for publications in America, Asia and Europe.