Issue:
November 2021
From climate change to the economy, the Club's Deep Dive initiative has proved a roaring success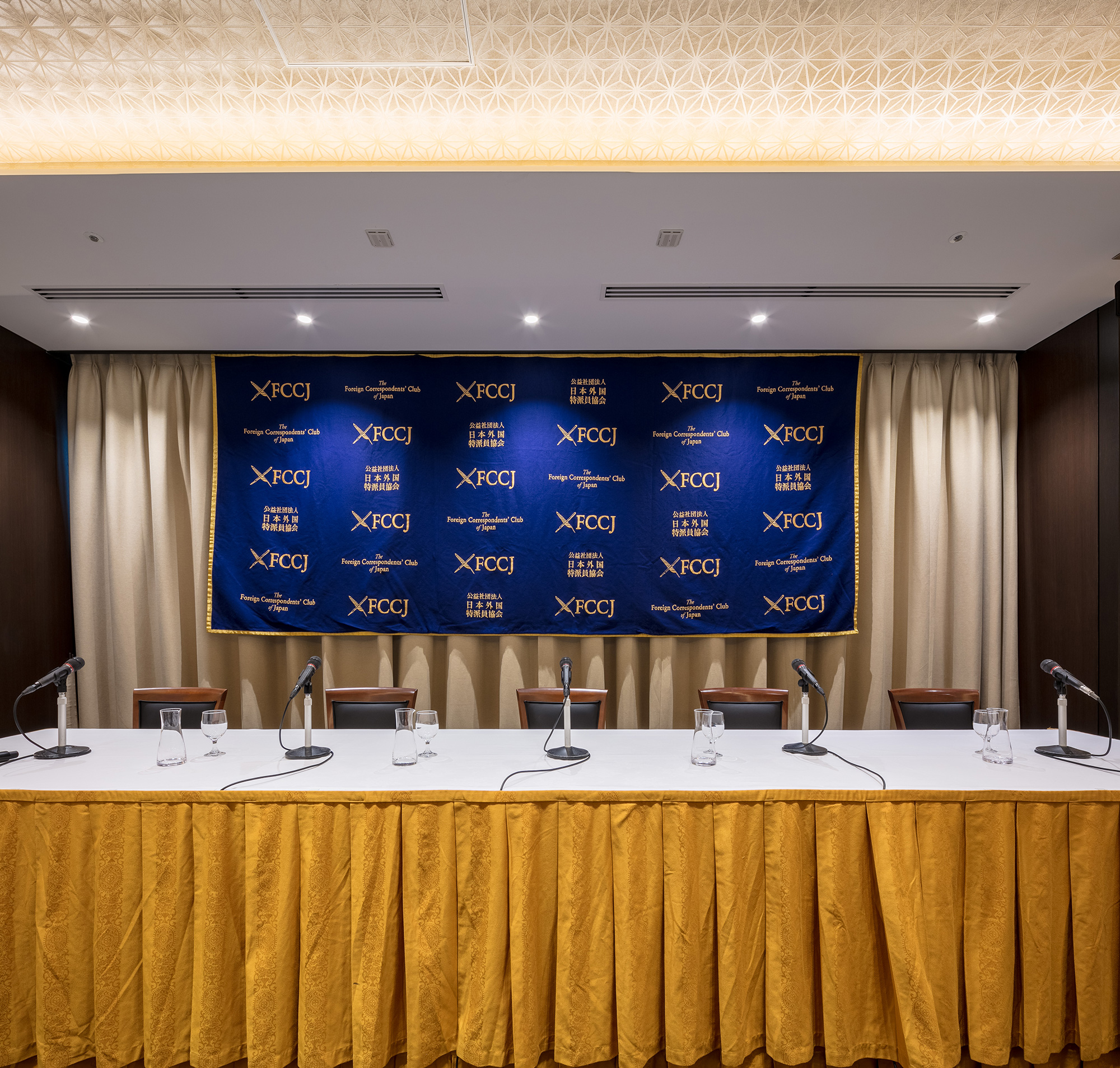 A year ago, as the FCCJ was preparing to launch its ground-breaking series of Deep Dive events – in which panels of experts analyze topics of current interest – it was still unclear whether the initiative would quickly sink beneath the waves.
This was, after all, new territory for the Club – holding events organised jointly by Regular and Associate members rather than such events being the exclusive domain of the Professional Activities Committee (PAC).
Fortunately, such fears have proved unfounded, and that is a tribute to the cooperative spirit shown toward the Deep Dive initiative by Board members, the PAC and Associate and other members of the organizing Task Force – as well, of course, as by those who have attended the events.
We have so far held a dozen Deep Dives on topics ranging from climate change and Japan's economic recovery to the impact of the pandemic and the future of Japanese arts and crafts. Judged by attendances, audience reaction and speaker comments, these appear to have gone down well.
We have meanwhile agreed an arrangement with the PAC whereby the Task Force operates as a largely autonomous sub-committee of the PAC and focuses on events of a featurey rather than news nature.
It is worth recalling where we were coming from and where we hoped to get to in launching the Deep Dives, whose name seems to have caught on with FCCJ members, guests and panelists alike.
It seemed clear to a number of us that while the FCCJ takes justifiable pride in being "the place where news is made" and reported on to the world, news and analysis should go hand in hand - and that maybe the club needed to provide more by way of analysis not strictly linked to the news.
Outsiders – academics, analysts, bankers, businesspeople and others, including visiting journalists – passing through Tokyo from other cities had commented on how lucky we were to have such luxurious and centrally located premises, and wondered why we did not make fuller use of these.
We are situated, after all, in the heart of the Marunouchi financial district and we appeared to be passing up the opportunity to provide the neighbourhood with regular briefings on business and economic topics and to take advantage of the presence there of expert speakers, including FCCJ members.
This was before the Covid-19 pandemic struck and rendered it all but impossible to hold regular in-person social functions and professional events at the club, although a relatively high level of Zoom activity has been maintained by both the PAC and the Deep Dive Task Force.
It also appeared, to some of us at least, that it might be a little anachronistic for Regular members of the FCCJ (foreign correspondents and media representatives in general) to discourage other categories from participating more actively in professional events organised by their Club.
The Club belongs to its members as a whole (1,070 Associate members, 215 Regulars, 171 Professional Journalist Associates and 38 Life members for a total of 1,494), each with their own ideas about what kind of professional as well as social activities the FCCJ should provide.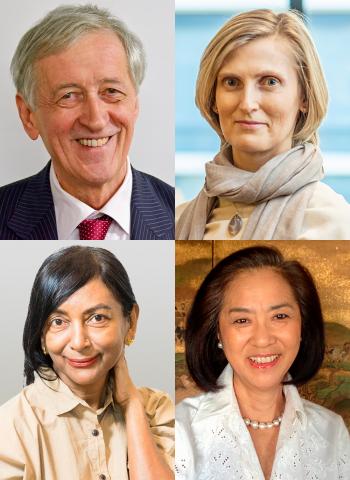 I have worked as a journalist in various countries for about 60 years, so I take the role of journalism very seriously, along with the need to safeguard press freedoms and provide working journalists with the facilities they need to do their job properly.
I have been a member of the FCCJ for 30 years and the Hong Kong FCC for 40 years, and of the Chartered Institute of Journalists in the UK for even longer, so I do know that active press clubs cannot exist without the financial and other support of non-press or Associate members.
Before assuming the role of head of the Professional Events Task Force, I picked up my reporter's notebook and pencil and talked to FCCJ Associate members about what they thought of the Deep Dive idea. What I learned surprised me in some respects.
But what struck me was the desire on the part of Associates to promote the interests of journalism – a fact that some Regular members may be unaware of.
Those, for example, like Deep Dive stalwart Keiko Packard stressed the need to teach young people about the importance of a free press.
In general, these Associate members expressed a strong desire to see a greater degree of exchange between themselves and Regular members, at both professional and social events. Armed with this knowledge, we decided to push ahead with the Deep Dives.
Former president Isabel Reynolds gave strong support to the idea, as did other members of her Board, and that support has continued under current president Suvendrini Kakuchi (who was herself an active member of the Deep Dive Task Force until she assumed her present duties).
The Deep Dives have attracted nearly 250 attendees (74 members in person, 92 members via Zoom, 11 non members as in-person guests and 69 non-members as Zoom attendees). Total attendance revenues raised for the Club are just shy of ¥90,000.
We have now organised a total of 13 Deep Dive events which have attracted 37 expert panelists, present here at the FCCJ or (via Zoom) from places as far afield as San Francisco, Washington, Beijing, Manila and Paris.This is a tribute to the FCCJ's pulling power.
Where does the Deep Dive project go from here? Onward and upward we hope, in terms of events, attendances and revenues, especially now that the coronavirus state of emergency is behind us.
---
Anthony Rowley is the Tokyo correspondent for Singapore Business Times