Issue:
Associate Member
(Reinstatement)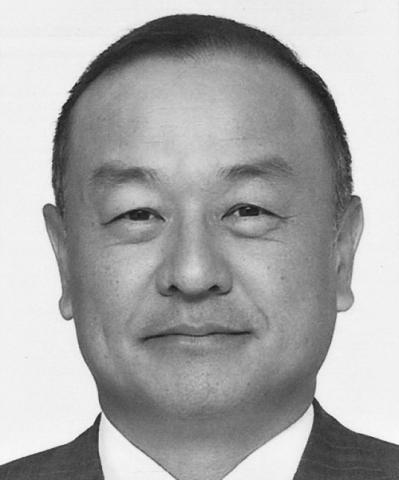 Takahisa Miyauchi
Kanda University of International Studies
Takahisa Miyauchi was born in 1950 and raised in Tokyo. When he was a high school student, he participated in the movement against the Vietnam War but struggled with the factional rivalry among leading activist groups and leftists. After graduating from the Faculty of Law at Waseda University in 1975, he joined Mitsubishi Corporation, an international trading and investment company, where he was engaged in the chemical products business for more than 40 years. During the Gulf War in 1990, he was stationed in Riyadh to support petrochemical production with Saudi Arabia. It was at this time that he saw how Japan's constitution prevented it from contributing to international conflict resolution. From 1996-1999, he was assigned as the EVP of Exportadora de Sal, the world's largest salt field company, jointly run by the Mexican government and Mitsubishi Corporation, in Baja California. He conducted dialogue with international environmental groups to find an appropriate balance between development and the preservation of nature. After returning to Japan, he spent nearly 15 years in management positions at the company's headquarters, and served as Senior Executive Vice President of Mitsubishi Corporation from 2013-2016. Miyauchi was a member of the Yokohama City Board of Education from 2016-2020. He has been President of Kanda University of International Studies in Makuhari, Chiba prefecture, since 2018.
---
Regular Member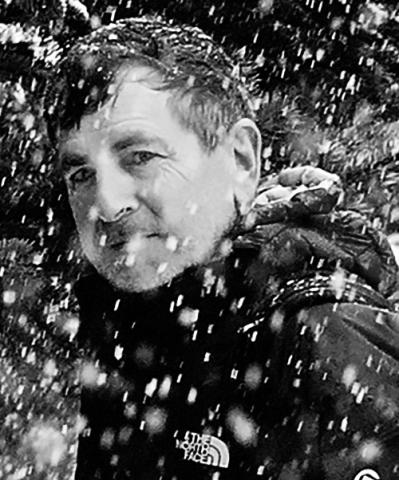 Mark Edward Harris
Freelance
After graduating from California State University, Los Angeles, with a Master of Arts Degree in Pictorial/Documentary History, Harris started his professional photography career doing the stills for the Merv Griffin Show and various television and movie companies. When the show ended in 1986 he set off on a four-month trek across the Pacific and throughout Southeast Asia, China and Japan. The images created on that trip brought attention to his documentary photography. Assignments have since taken him to more than 100 countries on six continents. His editorial work has appeared in publications such as Vanity Fair, LIFE, The New York Times, The Washington Post, Newsweek, Time, GEO, Conde Nast Traveler, National Geographic Traveler, AFAR, Wallpaper, Vogue, Architectural Digest, The Los Angeles Times Magazine, and The London Sunday Times Travel Magazine as well as all the major photography and in-flight magazines. Among his numerous accolades are CLIO, ACE, Impact Docs Award, Aurora Gold, Prix de la Photographie and IPA awards. His books include Faces of the Twentieth Century: Master Photographers and Their Work; The Way of the Japanese Bath; Wanderlust; North Korea; South Korea; Inside Iran; The Travel Photo Essay: Describing A Journey Through Images and his latest, The People of the Forest, a book about orangutans. Website: www.MarkEdwardHarris.com
Instagram: @MarkEdwardHarrisPhoto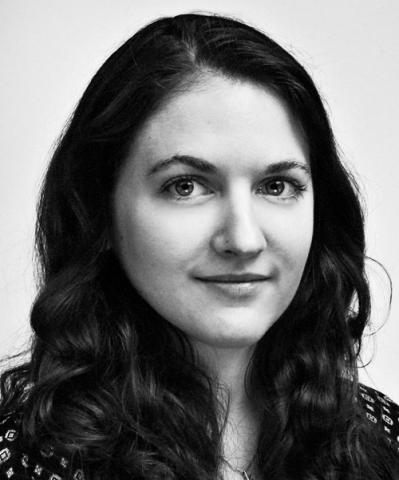 Isabelle Van Steenkiste
Freelance
After a childhood spent performing dance at a high level in Paris, Isabelle undertook a degree in art. Specializing in screenplay writing, she explored various formats and flew to Japan as part of a university partnership. This academic exchange allowed her to deepen her knowledge of the country and to meet local artists. Back in France, she worked for five years as a consultant for French companies (Natixis, Société Générale, SFR) and travelled around the world, especially in Southeast Asia (Cambodia, Vietnam, Burma, Thailand) for Radio France. After returning to writing, she worked as an SEO web editor and freelance journalist. As an author, she has collaborated with Savin Yeatman-Eiffel and the production company Elever la voix on the documentary Vague Noire (about Korean thrillers and what they say about Korean society). Based in Tokyo since January 2020, she is editorial director for the Japan edition of Lepetitjournal.com, a publication dedicated to French expatriates in Japan. She writes on many social, political, and cultural topics.
---