Issue:
October 2021
Women in Japan call for end to abortion law's 'abusive' male consent requirement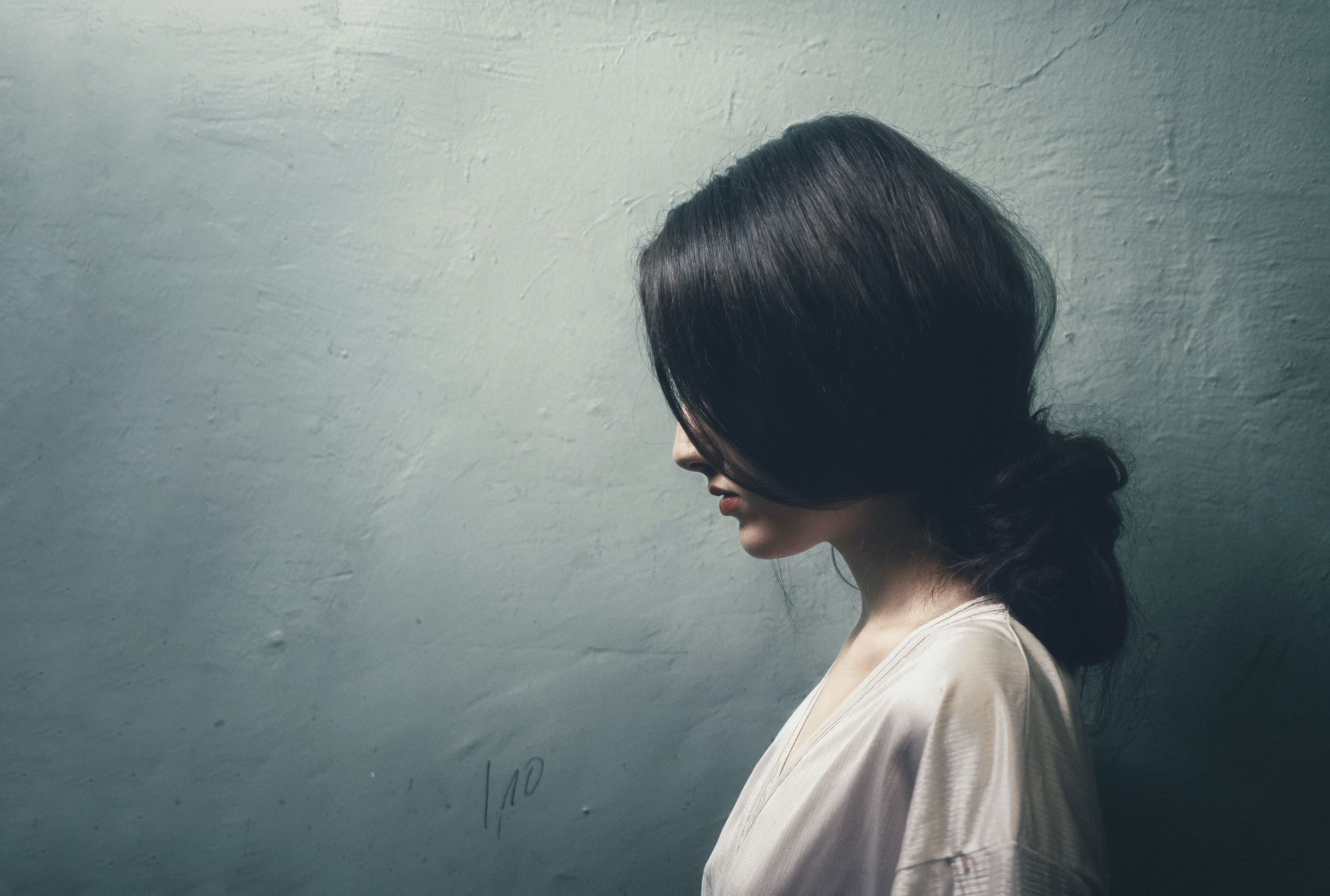 The recent ban by the U.S. state of Texas on abortion beyond six weeks has prompted more debate and awareness globally of access to reproductive help services and the question of who has the right to make decisions on abortions.
Abortion advocates argue that with its draconian laws designed under the pretence of protecting maternal health, Japan is once again falling behind other developed nations in empowering its female population to make their own decisions.
Kazane Kajiya, 25, a pro-choice campaigner and contraception access activist, is a member of International Safe Abortion Day Japan Project. Speaking at the FCCJ on the eve of the September 28 International Safe Abortion Day, Kajiya noted that Japanese women who want an abortion face not only harassment, high costs and limited options, but also the humiliation of having to ask for permission from their male partners.
"We needed parental consent when we were growing up, and now it's our husbands or boyfriends"

Kazane Kajiya
Kajiya was referring to the Maternal Body Protection Law (originally named the Eugenic Protection Law) enacted in 1948, which states that women seeking abortions must get permission from the man involved. Until recently, the only exceptions were if the man was dead, missing, or had raped the woman. In cases where the husband is the rapist, the woman still needs his consent for a termination.
Around 41% of the world's female population does not have access to free, legal and safe abortion, according to the Center for Reproductive Rights, a global pro-choice advocate. Japan is among at least 12 countries in the world, including Kuwait, Morocco, and Yemen, that ignore women's account of events and require male consent for abortion.
Although it is thought to be severely under-reported due to the taboo nature of the issue, every year an estimated 150,000 abortions are carried out in Japan. In 2019, the largest number - around 70,800 – involved women aged 20-29. Many more have been adversely affected by the global health crisis created by the Covid-19 pandemic over the past 18 months.
Risa Haslam, a 34-year-old Japan resident and former company employee, learned in July that she had Covid-19 and was also pregnant. She and her British husband already had three children aged 13, 11, and 2, so a fourth pregnancy was not something she thought she was ready to cope with physically or emotionally, on top of her Covid-19 diagnosis.
Born and raised in the Philippines, Haslam, who moved to Japan in 2012, grew up in a deeply conservative family environment in which she had been told to regard having children as a woman's duty. Influenced by those beliefs, she felt terrified when faced with her own unwanted pregnancy.
"As a Christian, it was a monstrous act to end a life inside of me. I was thinking that I was going to hell," she recalled though tears.
At the same time, Haslam thought it odd that she was being asked to prove her relationship status with her husband and was required to get his written approval for an abortion. Her husband and her own family were very supportive of her decision, she added.
Other women are not as fortunate, according to Kajiya, who shared the story of a 21-year-old woman who was denied an abortion, forcing her to give birth on her own and against her will in a public restroom after failing to get permission for the termination from her ex-boyfriend. As the woman lay unconscious from the pain and bleeding, the baby died. Not knowing what to do, she buried the body in a park. She was found guilty and received a 5-year suspended sentence and probation, which remain on her criminal record.
Kajiya also read out some of the comments sent to her on Twitter by women across Japan after she started a petition for easy access to contraceptives and safe abortion.
One female user described how she found out that her ex-boyfriend had intentionally removed his condom without her permission. When she found out she was pregnant, she confronted the man, but he fled in order to avoid paying for the termination. Although the man was eventually tracked down and signed the consent papers, the woman wondered why she had needed permission from the father, who had acted "very irresponsibly all the time," Kajiya said.
Another user questioned the logic behind some clinics' insistence on the male spouse being present during the abortion.
In 2011, the World Health Organization asked Japan to consider abolishing the requirement for male consent, while the Japan Association of Obstetricians and Gynaecologists, whose members are legally licensed to carry out abortions, has called for Japan to allow abortion without consent up to 12 weeks. But their calls weren't heeded.
Thanks to years of pressure by organizations such as the Crime Victim Support Lawyer Forum (VS Forum), a group of lawyers representing the rights of abuse victims, Japan's largest medical association of licensed physicians, the Japan Medical Association, recommended in June last year that the Maternal Health Act be reformed. This time, the government listened.
In March, a new exception was added: domestic abuse. Now, a married woman in Japan is no longer required to obtain her husband's consent for an abortion provided she can prove she was abused by him. But the ordeal continues for women in non-marital relationships.
Kajiya's petition to remove any kind of spousal consent has gathered more than 40,000 signatures since its launch a few months ago. She has so far failed to discuss the petition with female lawmakers in Japan, despite attempting to reach out to them.
Women's rights advocates argue that Section 17 of the Beijing Declaration, which Japan and many other countries adopted in 1995, recognizes that women should have control over all aspects of their health and at all points in their lives. Yet 26 years later, Japan refuses to grant women this basic right, Kajiya said.
In addition, abortion pills are not legally available here. Fear of giving birth and raising a child alone forces young women in particular to fabricate signatures for consent, for which they face up to a year in prison.
Some seek other illegal ways to end pregnancies, often with tragic results. Recently, the Kyodo News Agency reported the arrest of a Thai woman, who was charged with giving birth to a baby boy at 25 weeks and abandoning him in a toilet bowl at a Tokyo condominium.
Japan also lags behind other countries technologically when it comes to women's health
Even when a woman is permitted to have an abortion, most procedures involve techniques that Haslam described as disturbing. Speaking of her own abortion, she said: "The instruments they used looked so obsolete that I feared my womb was going to get damaged permanently."
Current regulations make it difficult and costly to access medical care, since abortiona are not covered by national health insurance in Japan. Terminations can cost anything between $900 and $36,000, according to Kajiya.
Her message to Japanese women was clear: "We are independent human beings who are capable of making decisions on our own."
---
Ilgin Yorulmaz is a reporter for BBC World Turkish. She is Second Vice President of FCCJ and chair of Human Resources.