Issue: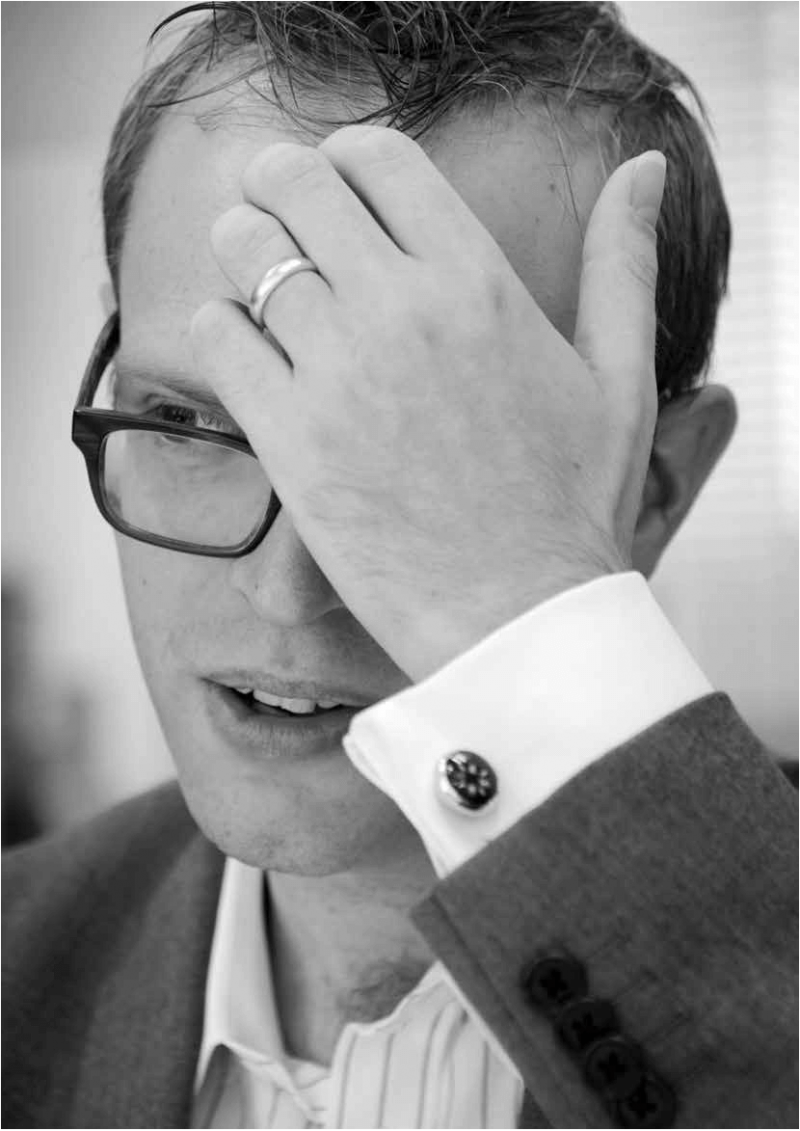 Robin Harding
by GAVIN BLAIR
While many have made the leap from journalism into more lucrative professions a trend that has only accelerated in recent years as the media struggles to adapt to a digital world Robin Harding left the world of high finance for the life of a hack.
The native of Durham in England's northeast graduated from Cambridge with an economics degree in 2000, at the height of the tech bubble, when everyone wanted to be in finance. Harding says he found himself ill suited to the business side of the field, despite trying a number of different roles. "I loved the subject matter, but not the practice."
When the opportunity to take a Master's in economics at Hitotsubashi University on a Japanese government scholarship arose in 2001, Harding made his first trip to Japan. Upon graduation, he returned to London. "I tried a couple more jobs, still hadn't learned my lesson: went back into finance," he says.
He joined the Financial Times in the summer of 2006 on a fellowship for leader writers. Tasked with writing a leader column on his first day, he didn't know it was supposed to be daunting. "I wrote about all sorts of things in those first two years," he says, "most of which I was deeply lacking in expertise about, but then that's journalism."
When an opening for an FT tech reporter in Japan came up in 2008, Harding jumped at the chance to return to Tokyo. "The TV industry was still Japanese driven, the game industry was still Japanese driven and the phone industry had not yet been wiped out by Apple."
TWO YEARS IN TOKYO were followed by a five year stint as the FT's economics editor in Washington, before returning again to Japan at the beginning of 2015 as bureau chief. "In the U.S., my job was to break stories on what the Fed was going to do next," he says. "In Japan, my job is to explain what is happening in this far off place that we don't understand very well. Breaking stories in Tokyo is possible, but you often have to specialize so far to break something that it isn't of interest to a global audience anyway."
How to make Japan stories interesting to an international readership was the theme of a Meet the Press talk Harding gave at the Club in October last year. "The challenge I discovered and it remains the challenge for all foreign correspondents is finding ways to project Japanese stories so that you're still capturing the truth about Japan, but making it interesting for foreign readers. There are traps on both sides. You can just tell the standard story of the day, about politics in Japan, and your readers will sigh with boredom if you find you have any readers. Or you can go the other way and do weird, freaky stories, which will draw readers in, but then you're not telling the truth. So we have to work hard to find the stories in the middle."
Harding cites two stories he produced this year which hit the "sweet spot" that "tells people something really interesting about Japan: something different and relevant to the concerns you have." The first was an interactive piece on earthquake preparedness and risk that featured a lot of graphics. "It got well read because it looked good and because FT readers around the world care about the impact of a major earthquake in Japan," he says.
The other was about house prices and how the looser planning laws make housing cheaper in Japan, a theme that resonates with readers in major cities around the world. "Nobody in Japan would think of writing that story," he says. "You don't have those rules, so you don't think about. Similarly, it wouldn't occur to people abroad to think about how Japan does this."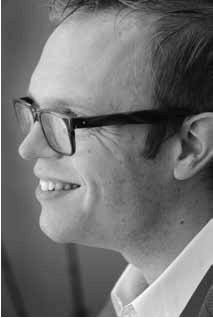 SIX MONTHS AFTER HARDING returned to Tokyo, the FT was bought from Pearson by the Nikkei in a $1.3 billion deal which raised inevitable questions about editorial independence at the "pink 'un."
Though the FT's Tokyo bureau has moved back into the Nikkei building it was previously housed there before relocating Harding insists there has been no attempt at editorial influence, "I'm the person most exposed to that, so if there was any, I'm pretty confident I would know about it," he says. "We're physically segregated from the Nikkei. Literally the only place we encounter them is in the canteen.
"The Nikkei is not a company controlled by a proprietor, like a lot of the UK media is," he says. "It's essentially an employee owned perpetual trust and doesn't really have any ideological interest in influencing us."
Harding contrasts the situation with the former ownership by publicly listed Pearson, which had extremely ambitious requirements about how much money the FT was supposed to make, leading to a lot of instability. "I've been at the FT for 10 years and there have been three rounds of redundancies. In terms of an owner who's going to be there as it makes the transition to online, they [Nikkei] are great."
Maintaining editorial independence, he says, "has actually been a twin challenge. One is to make sure we're not censoring ourselves by avoiding writing controversial stuff about Japanese companies. But we also don't want to go out of our way to write aggressive stuff to show how independent we are. Both of these would be equally stupid things to do."
The FT, along with other global media outlets, has previously run stories criticizing the frequent leaking of financial data ahead of official results by Japanese companies to the Nikkei. Asked if he would still write the story today, Harding replies, "Definitely, though I might avoid the canteen that day."
---
Gavin Blair covers Japanese business, society and culture for publications in America, Asia and Europe.