Issue:
May 2022
Japan's footballers are proving themselves in the world's best leagues – now it's time for the country's sports media to step up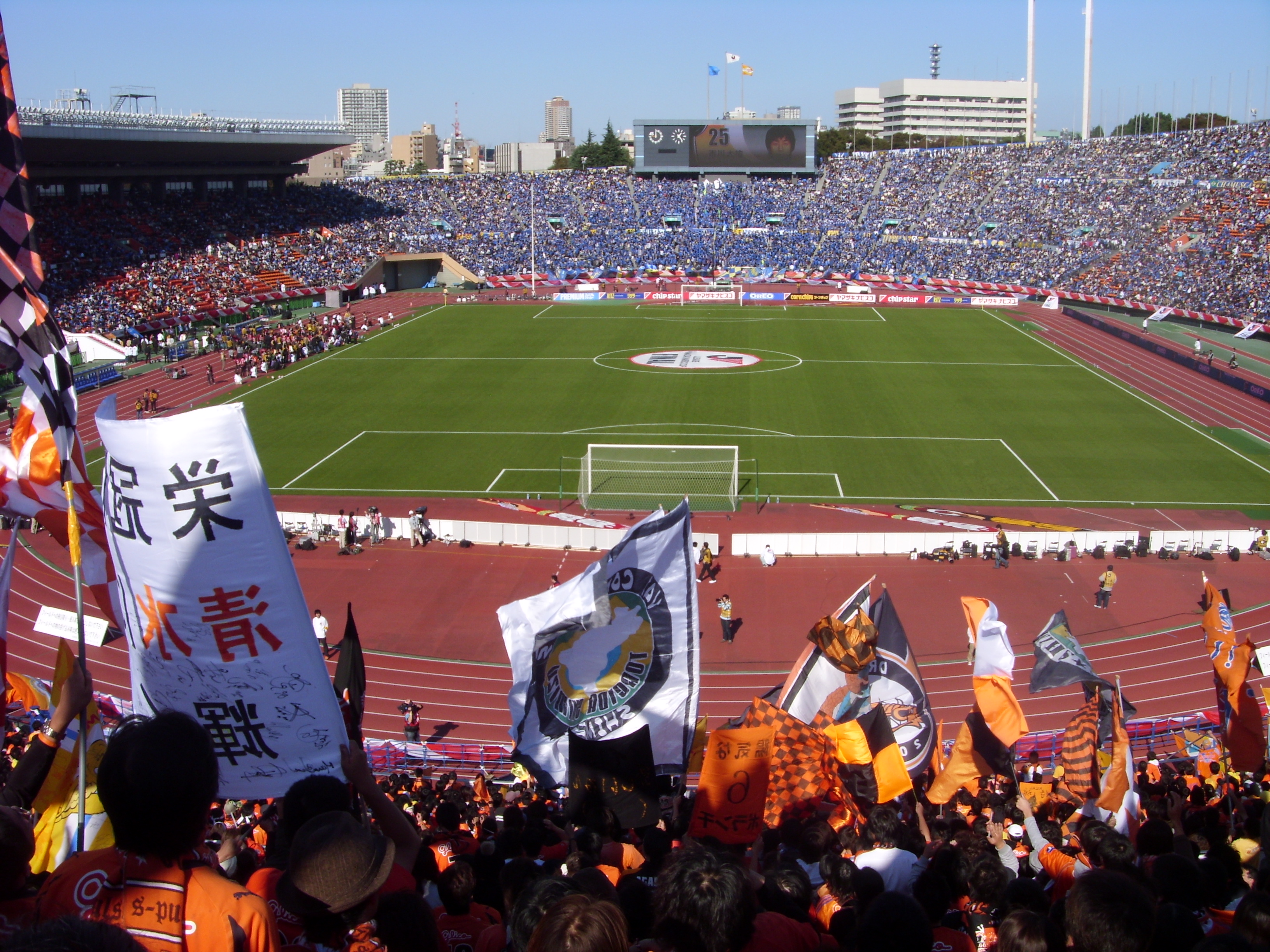 As Japan's domestic football league further entrenches itself in the sporting landscape – and celebrates its 30th anniversary this month – the country's players are having a bigger impact in overseas club competitions.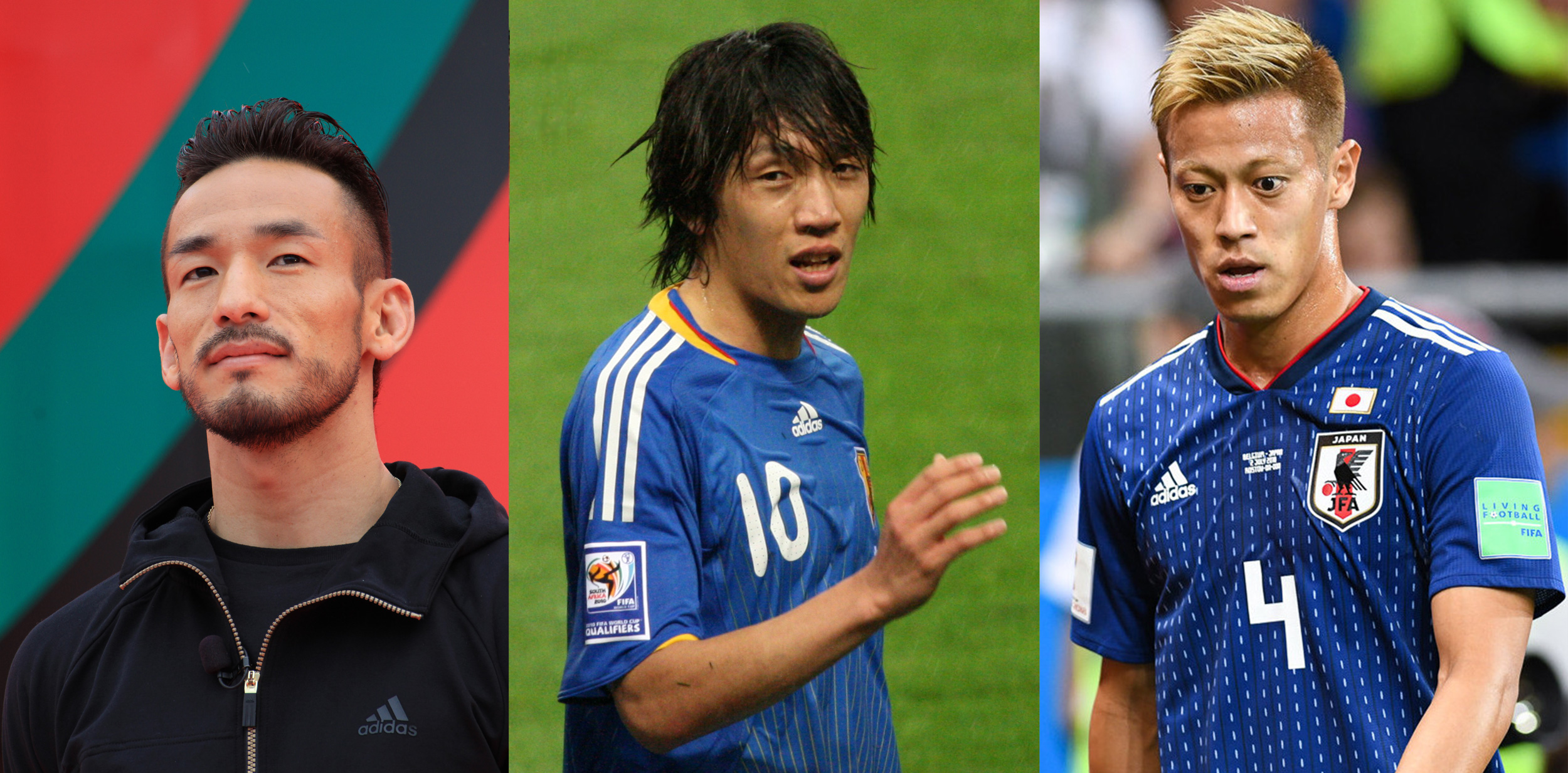 Hidetoshi Nakata, Shunsuke Nakamura, and Keisuke Honda were at the forefront of these endeavours in the late 1990s and early 2000s, but it is only recently that players from these shores have prompted a wider shift in attitudes towards Japanese football beyond the J. League, whose 30th season kicked off at the end of February.
The way perceptions of players from the J. League are changing was evident in the discussion surrounding Ange Postecoglou and Kyogo Furuhashi's moves to Scottish Premier League side Celtic last summer. Many initially dismissed the pair. After all, they were "only" from Japan. But the skeptics they were forced to eat humble pie as the former Yokohama F. Marinos manager and Vissel Kobe forward sparked an immediate upturn in the club's fortunes, including a League Cup win in December. The third act in the piece saw Postecoglou make a trio of further signings from his old stomping ground, with Reo Hatate, Daizen Maeda, and Yosuke Ideguchi treated to far warmer welcomes to Glasgow amid expectations that they would bring even greater tidings to the green-and-white half of the city.
The steady flow of Japanese players to Europe has also seen a softening in attitudes back home compared to the days when just going abroad was regarded as a success. Players are still given nauseating send-offs by their clubs – complete with hastily-produced and over-priced commemorative merchandise – and the modern media landscape means clickbait 'Player A played 30 minutes for Team B' stories are still common, but the quality of performances by Takehiro Tomiyasu of Arsenal and VfB Stuttgart captain Wataru Endo has dramatically raised expectations of Japanese imports.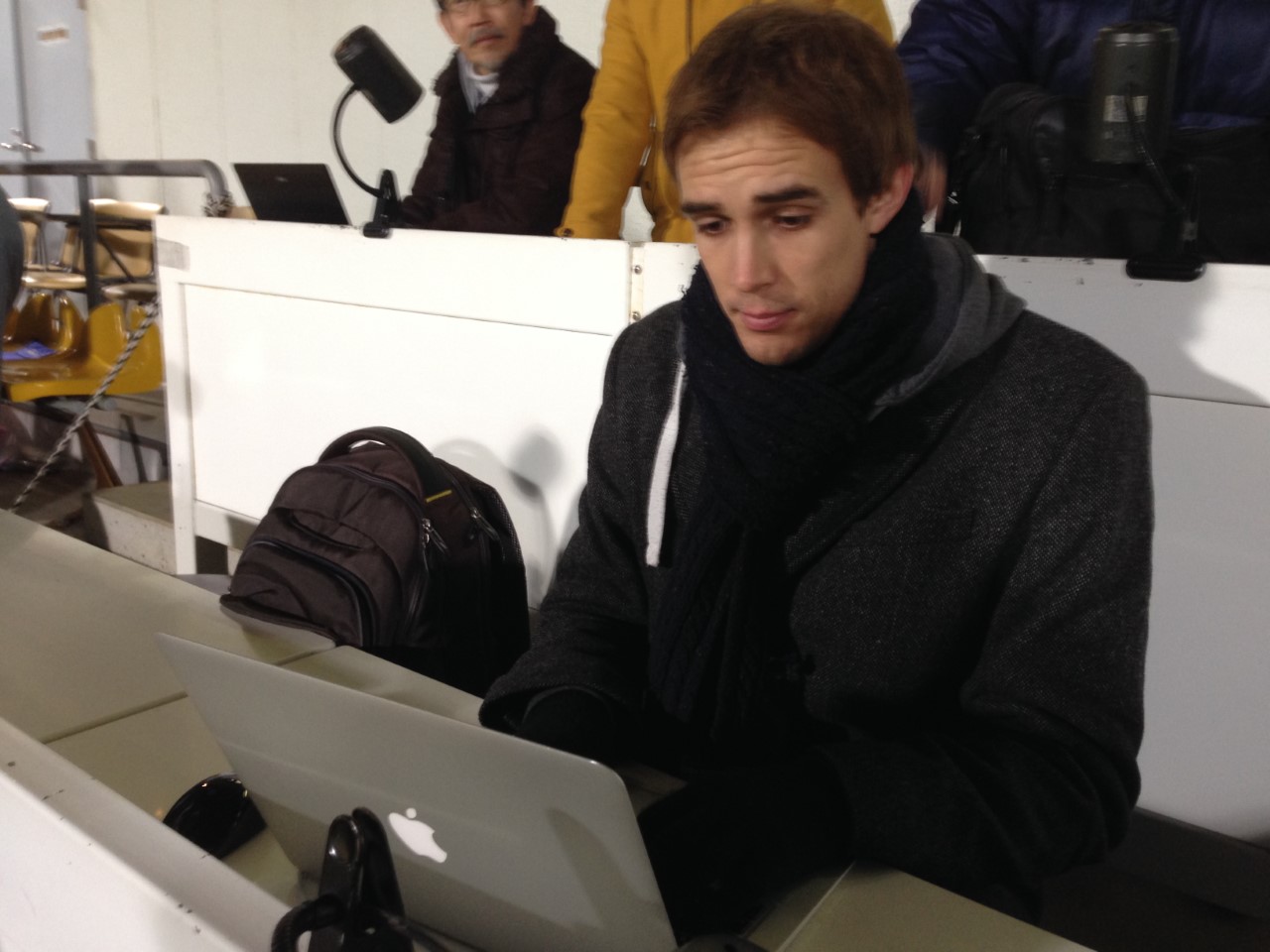 Unfortunately, coverage of the game in Japan, while plentiful, is far from perfect.
Post-match interviews with players still consist of little more than congratulations for goals scored and requests for messages for the fans, while press conferences with managers focus primarily on tactical minutiae and softball questions. There is little or no appetite among journalists to delve into more contentious issues.
This, of course, is not entirely wrong. One foreign manager of a J. League club told me how discussing football matters with reporters in Japan was preferable to navigating the "salsa rossa" obstacle course of questions concerning player selections and off-field rumours faced by his counterparts overseas.
Even so, for the game to keep developing, media coverage needs to be more balanced. A stubborn refusal to acknowledge controversy is ultimately to the detriment of Japanese football.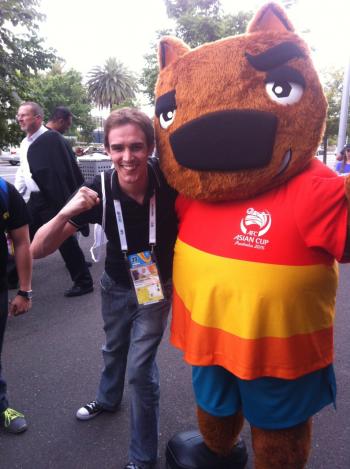 A good illustration is the contrasting styles of J. League commentators and those covering European leagues. While errors by players or referees are mentioned during Premier League, Serie A, or La Liga games, they are adroitly ignored during Japanese matches, with the focus either shifted to something positive – praise for a have-a-go striker rather than criticism of a defensive error - or ignored altogether, leaving viewers with an uncomfortable few seconds of dead air, as those behind the mic remain defiantly silent
But this isn't the result of a directive from league officials eager to put an unrelentingly positive spin on the Japanese game. Rather, it's a form of self-censorship on the part of commentators who are reluctant to rock the boat and criticize players of coaches they are likely to meet after the game.
This kid-gloves approach even extends to the scarcely believable practice of not naming the scorers of own goals on official match records - a needless protection of professional athletes who can expect far harsher scrutiny if and when they progress to Europe.
Steps are slowly being taken in the right direction, thanks to output such as "Judge Replay", a weekly programme produced by the online broadcaster DAZN that discusses controversial episodes from the latest round of matches in greater depth. Even this comes with caveats, though, including the fact that the show isn't aired until a couple of days after the weekend's games, leaving ample time for the dust to settle.
Furthermore, the unsavory aspects of on-pitch incidents still tend to be glossed over, with one recent edition spending more than 10 minutes poring over a clash between two players without once mentioning the amateur dramatics by a Japanese player that led to his Brazilian opponent being sent off. Instead, the pundits concluded that the unjustly ejected player deserved praise for his sportsmanship, given that he had gone to the trouble of bowing to the pitch seconds after he had been ordered to leave it.
Focusing on the positives is sometimes the right thing to do, but consistently brushing negatives under the carpet is ultimately counter-productive. Japan's players are steadily matching the level of their contemporaries in leagues around the world. It is time the country's media upped its game as well.
---
Sean Carroll is a freelance football journalist who has covered Japanese football for various domestic and international outlets, including Football Channel, the-AFC.com and The Guardian.