Issue: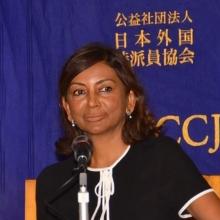 Club activities are picking up steadily this month, and I am grateful to the committee heads for their hard work. I am delighted to report that Saturday Night Live events are proving wildly popular, with full houses in April. We have several unique events coming up in May, including a special bunraku performance and a concert by Tokiko Kato exclusively for members. Both events will showcase top Japanese artists who usually appear before much larger audiences. I encourage members to take the opportunity to come along and meet these celebrated performers.
The Bunraku play, written during the US Occupation, tells the story of a mixed-race child who is struggling to be accepted by his Japanese family. The Club will be reviving the 60-year-old play, which had been forgotten until an FCCJ member worked with an American friend and a Japanese performing arts lover to bring it back to the stage. The performance will be on May 25 – please don't miss it!
The FCCJ recently honoured five media outlets and journalists at its annual Freedom of the Press Awards. The Asia Award went to journalists in Hong Kong, with Novaya Gazeta in Russia receiving an Honorable Mention. The Japan Award went to Thomas Ash, while Shigenori Kanehira received an Honorable Mention. Soichiro Tahara was presented with a Lifetime Achievement Award.
The awards ceremony honored the hard work of journalists to report on difficult issues, and to protect freedom of expression and democracy. Against the backdrop of the war in Ukraine and the crackdown against journalists in Hong Kong and other parts of the world, the FCCJ's historic commitment to a free media is now more important than ever.
I am happy to report the new sushi vendor, Ariso Sushi Co., from Fukui Prefecture, will reopen Masukomi Sushi from early June, with a new menu due to appear later this month.
Weekends at the FCCJ will now focus on special menus and food events, and members are invited to submit ideas and contacts to make the events as eclectic and exciting as possible. In April, the Club hosted a packed event featuring Born Sake. The brewery's owner, Atsuhide Kato, served exclusive sakes paired with dishes such as tempura and keema curry.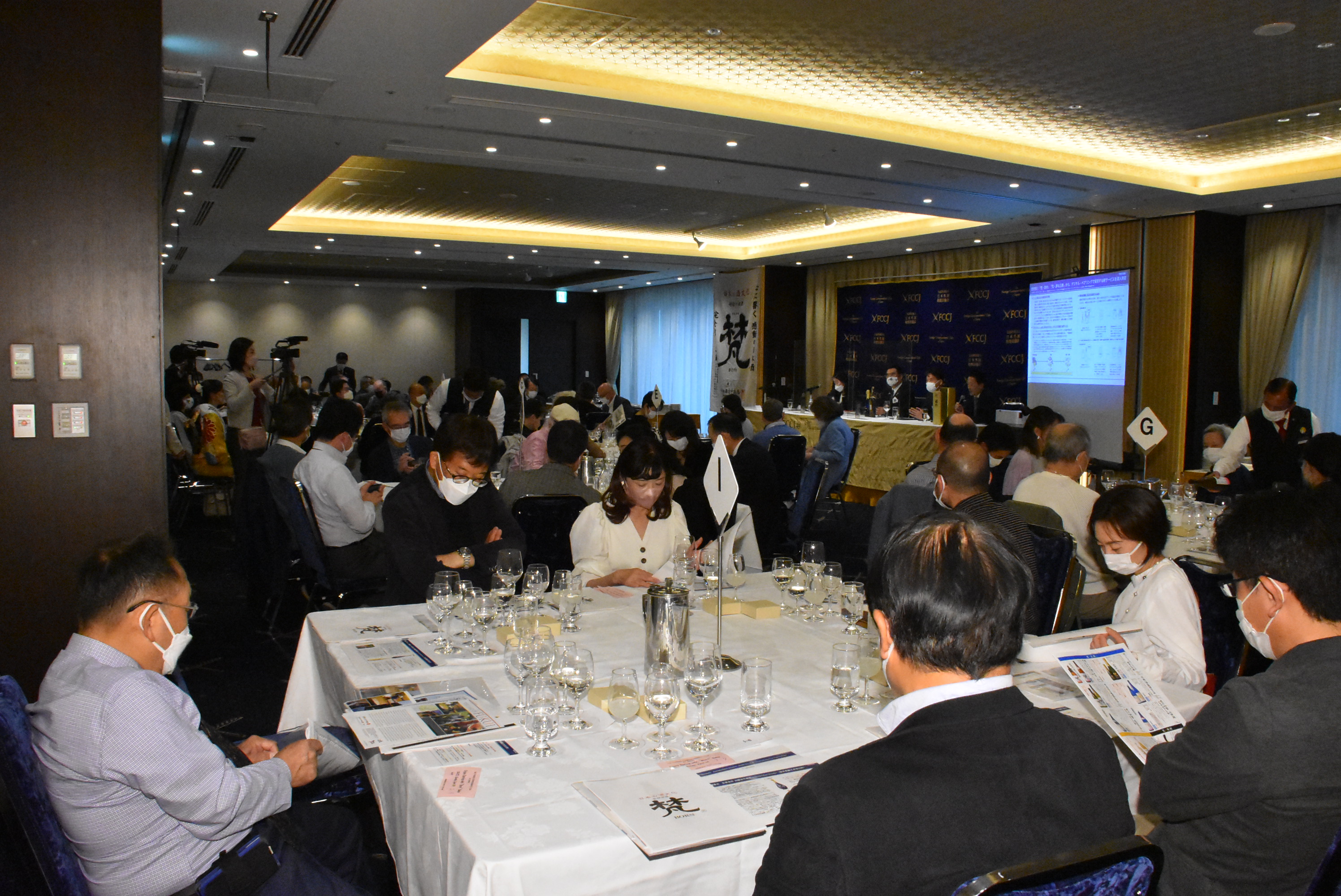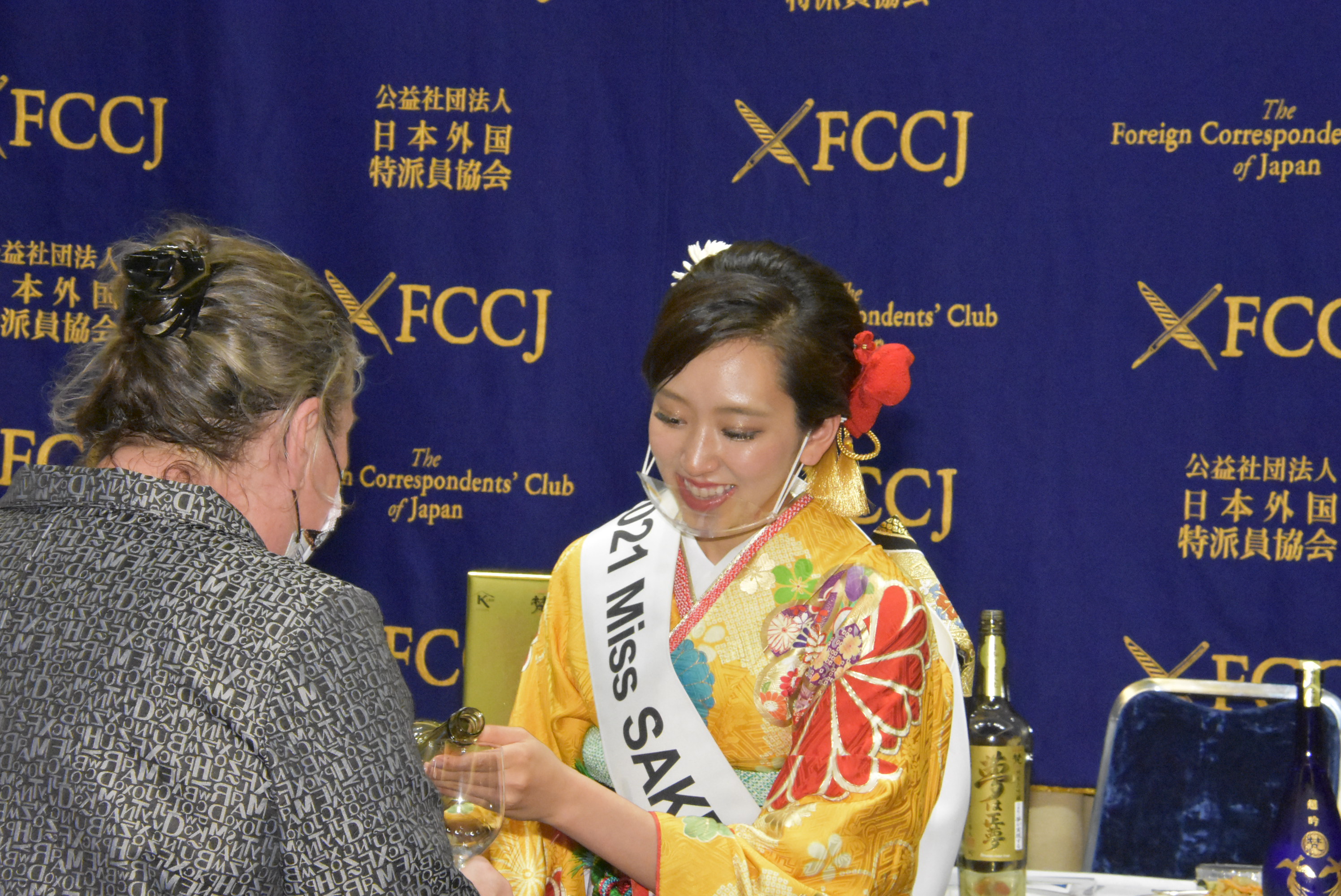 Finally, allow me to wish you a wonderful month. Rest assured the Club will do its utmost to help you make the most of it.
Thank you.
---
Suvendrini Kakuchi is Tokyo correspondent for University World News in the UK.