Issue:
May 2022
From Hell to Hollywood and Beyond
May 7 to June 3, 2022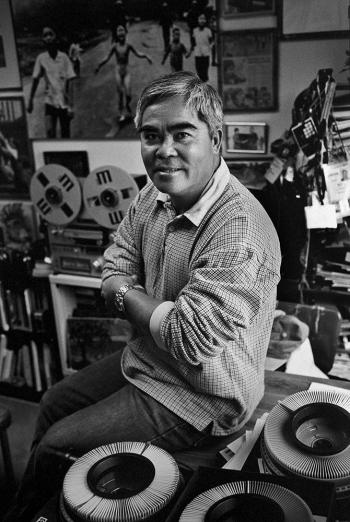 While still in his teens, Nick Ut had already decided that he was going to be a photojournalist like his brother who worked for the Associated Press. Nick was heartbroken when his brother died taking photos during the Vietnam War, but it didn't stop him from pursuing his dream. At 16, Nick got a job working in AP's darkroom at their Saigon office. Processing the films of Horst Faas, Eddie Adams, Henri Huet, and the other noted photojournalists was a great learning experience and in less than a year, Nick was also photographing for AP.
On the day that Nick took his famous picture of the "Napalm Girl", he was in the village of Trang Bang. The Viet Cong and North Vietnamese Regulars had attacked the day before and the South Vietnam Army were searching for them. They located a suspected hideout and called in the bombers, unaware that the nearby pagoda had children inside. Nick was taking photos of the action when they came running out of the fire. Realizing how badly Kim Phúc was burned when she passed by, he stop taking photos and knew he had to get help for her and the other children. Arriving at the hospital, the staff told him that they were too full and couldn't take more patients. Refusing to leave, Nick showed his press pass and said, "If any of these children die, you're going to be in big trouble". The children were immediately taken inside and given medical attention that saved Phúc's life.
Nick kept reporting on the war until April 27, 1975, when the last of the AP staff were evacuated from Saigon.He spent most of his post-Vietnam career based in Los Angeles, covering professional sports, celebrities trials, race riots, forest fires, and other news for the AP. He also spent two years at their Tokyo office the 1970s and was a frequent guest at the FCCJ. After working for the Associated Press for 51 years, Nick retired in 2017 to have more time to concentrate on his own projects. He is still very active photographer and recently returned from a trip to South America and the Antarctic. Nick keeps in close contact with Kim Phúc and they often travel together for speaking engagements. This May they will be Milan for his exhibition and a meeting with the Pope.
Among Nick Ut's numerous awards, he is the youngest person to win the Pulitzer Prize in Spot News Photography and the first journalist to receive the National Medal of Arts, the highest United States award to artists and arts patrons.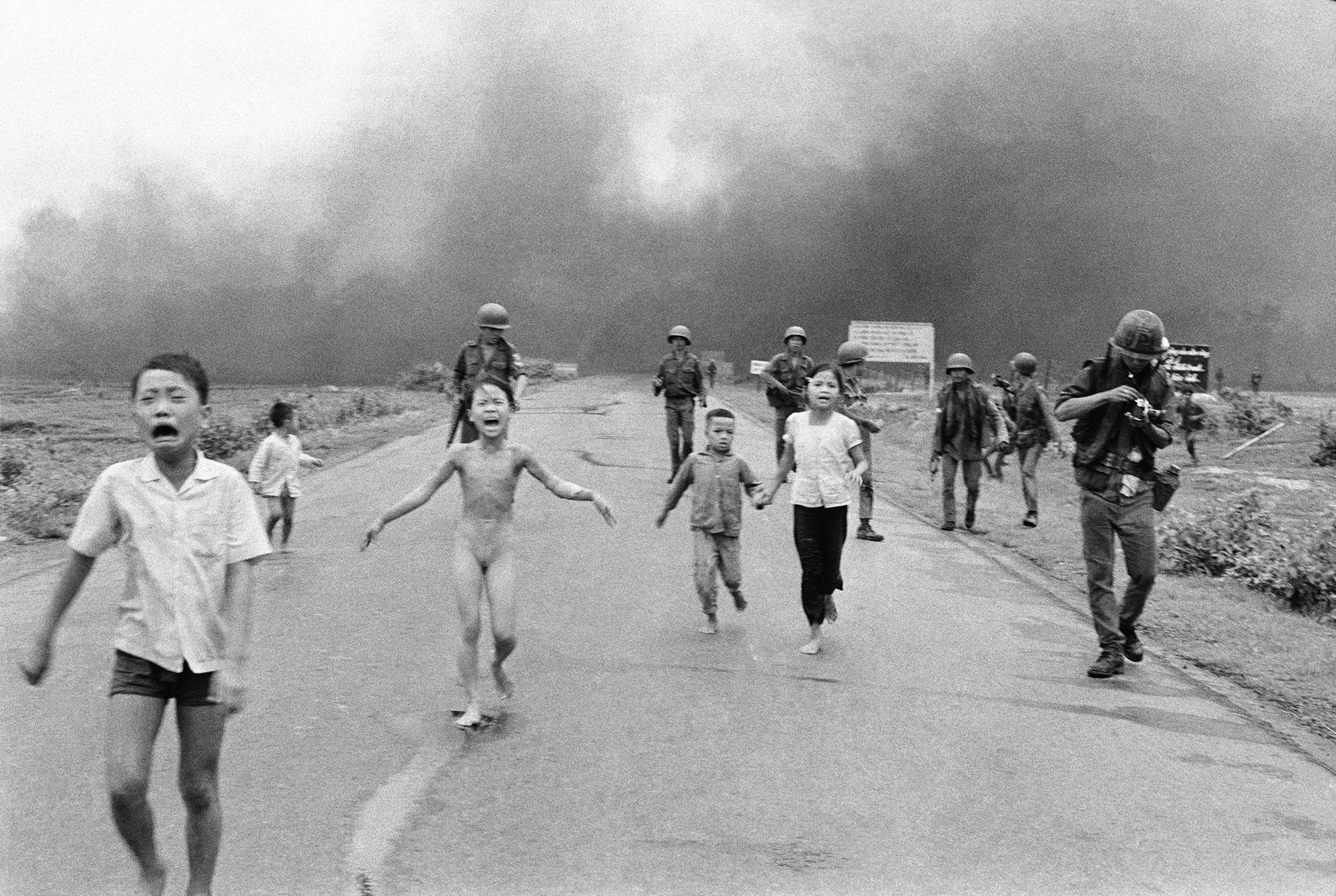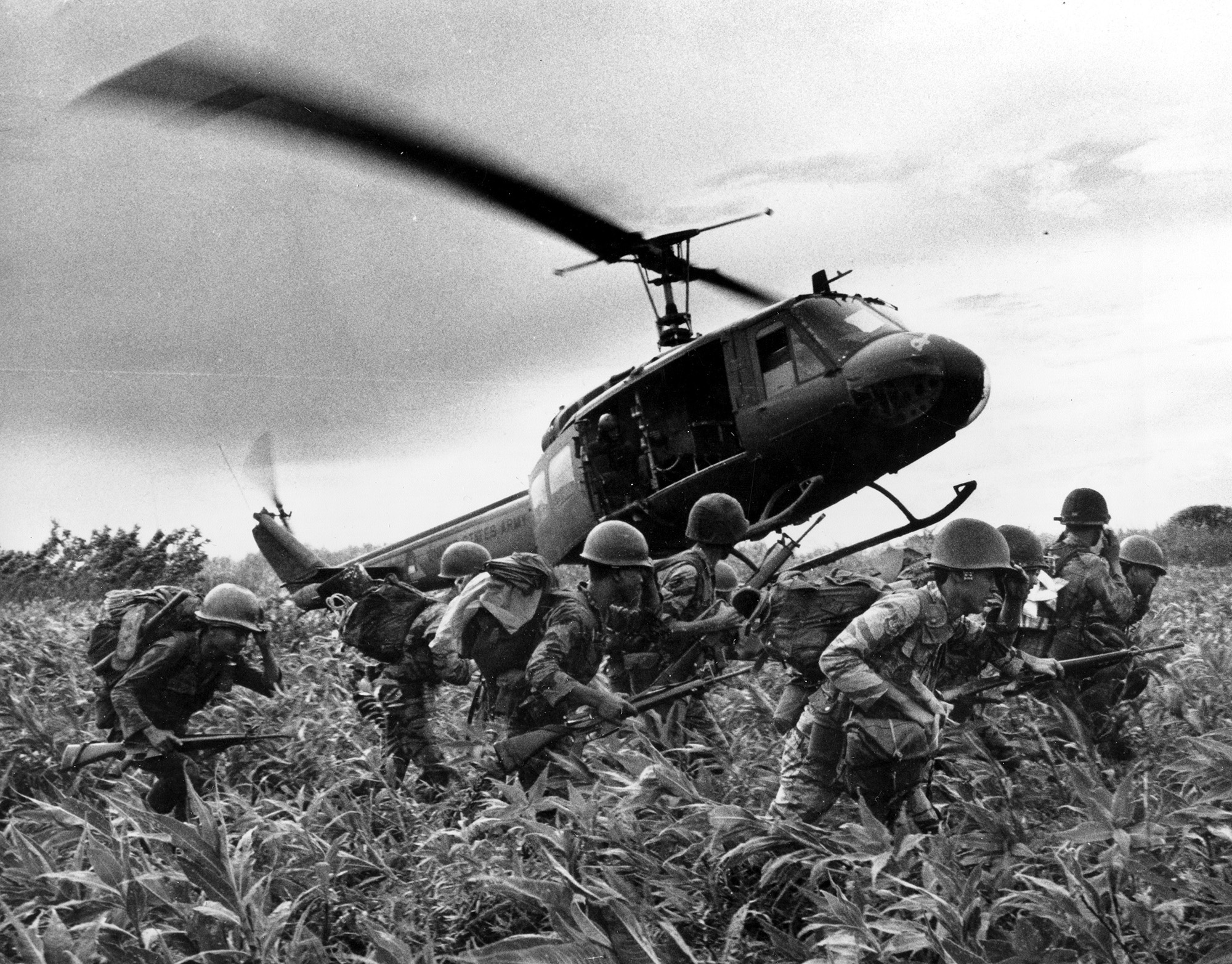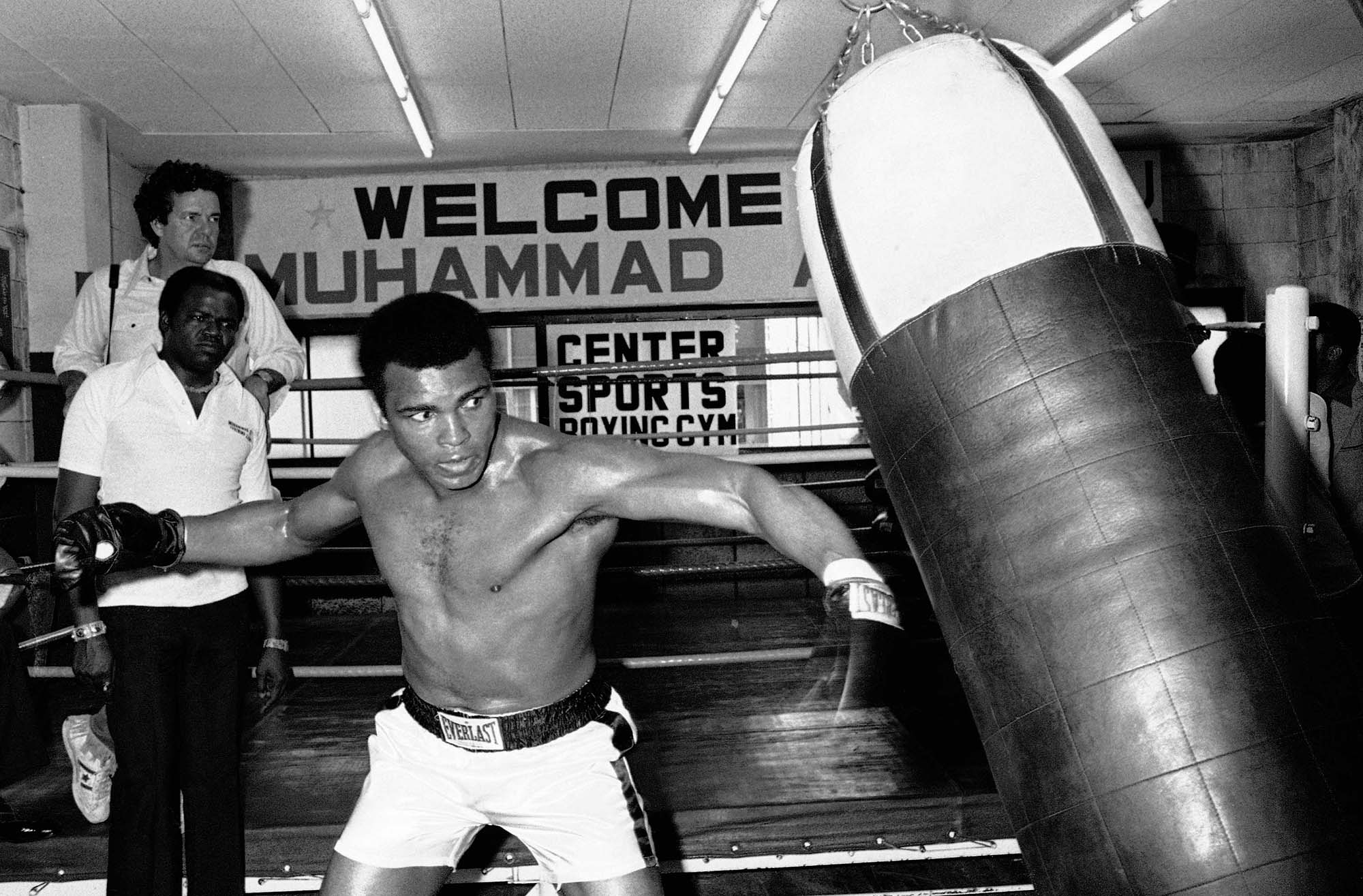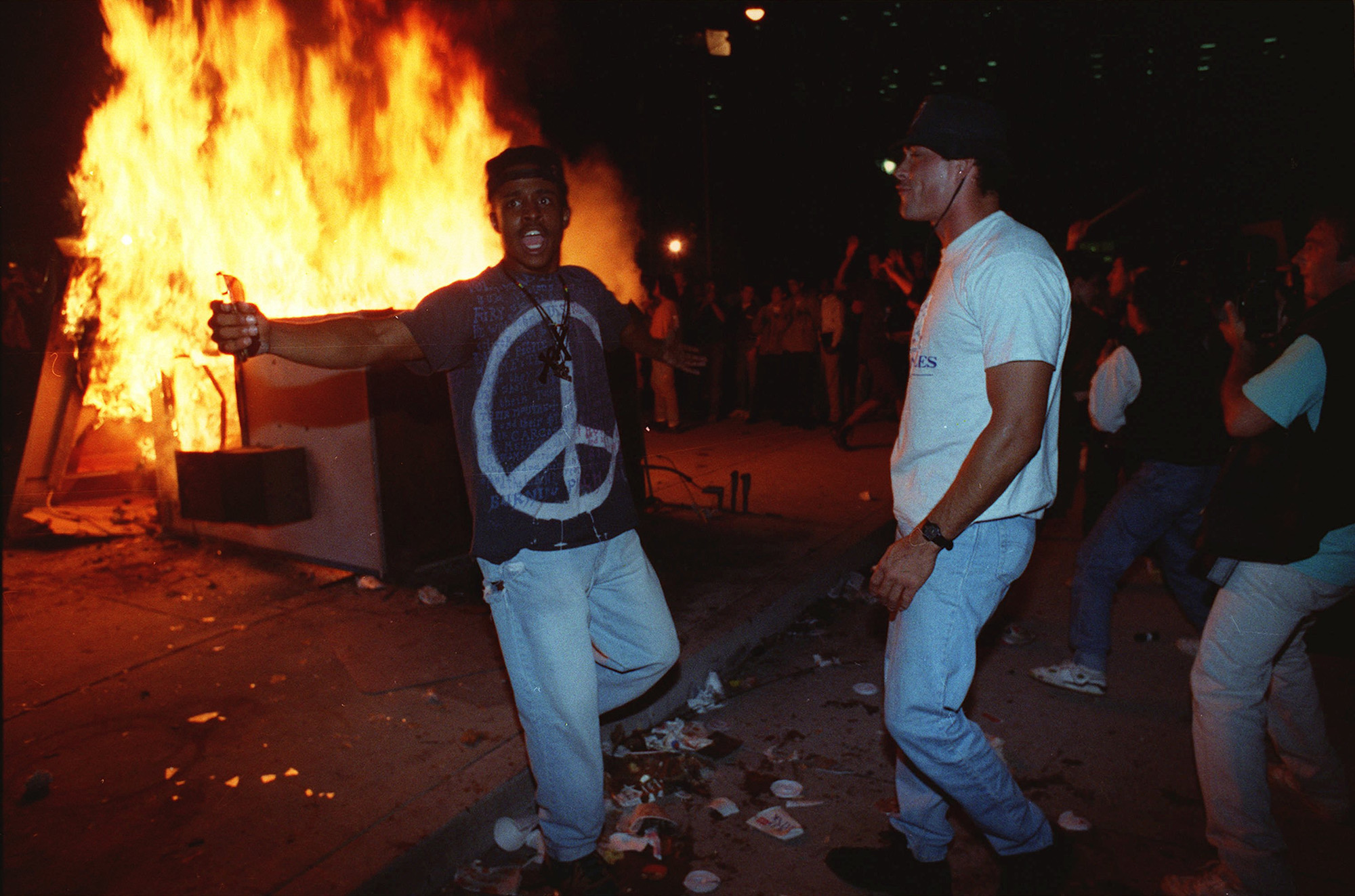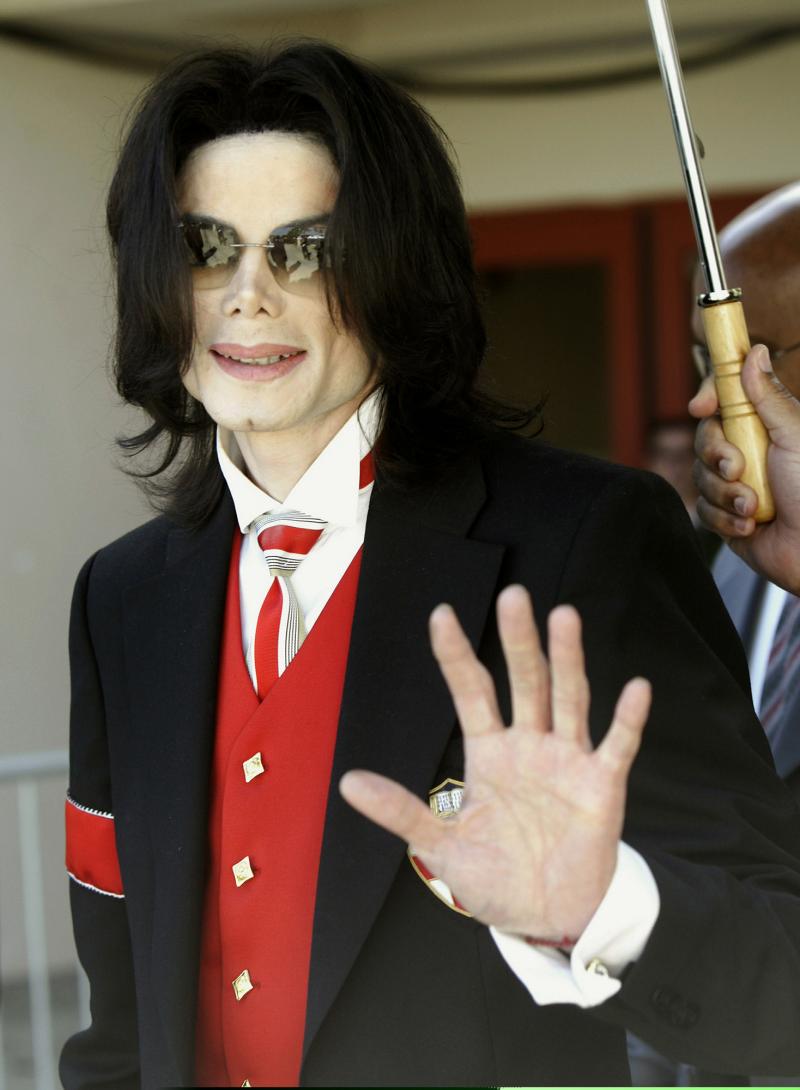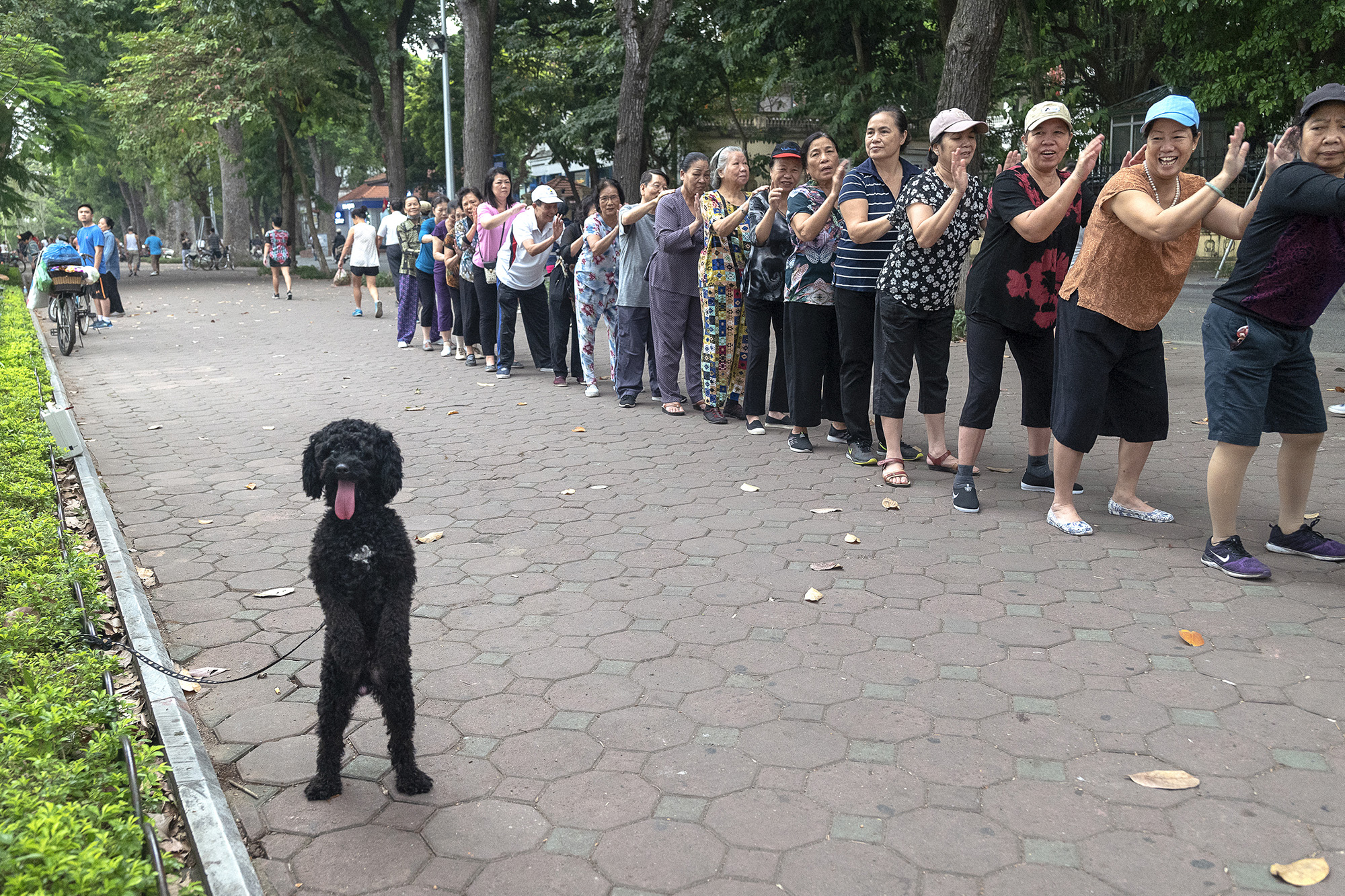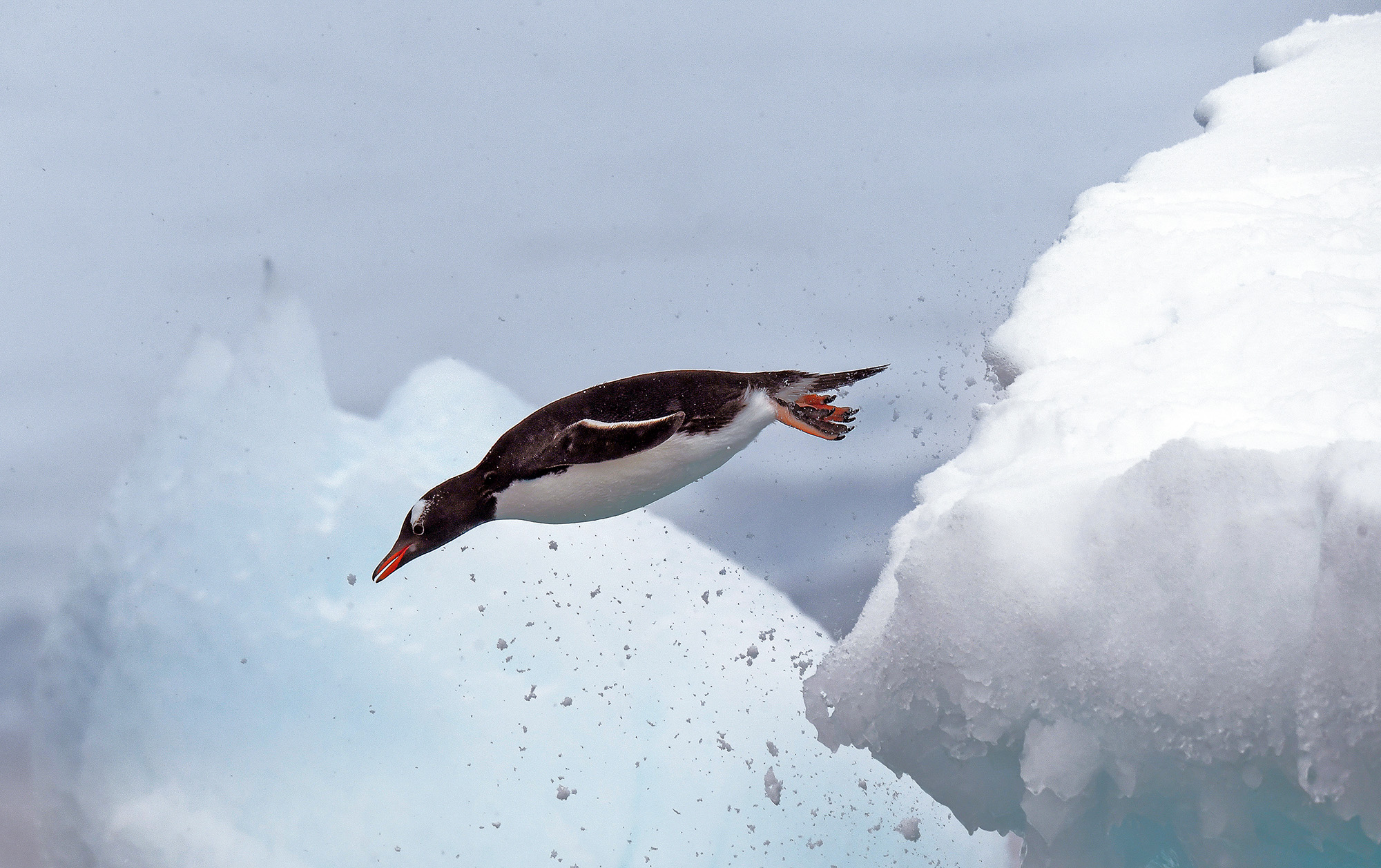 ---
Bruce Osborn / FCCJ Exhibition Chair