Issue: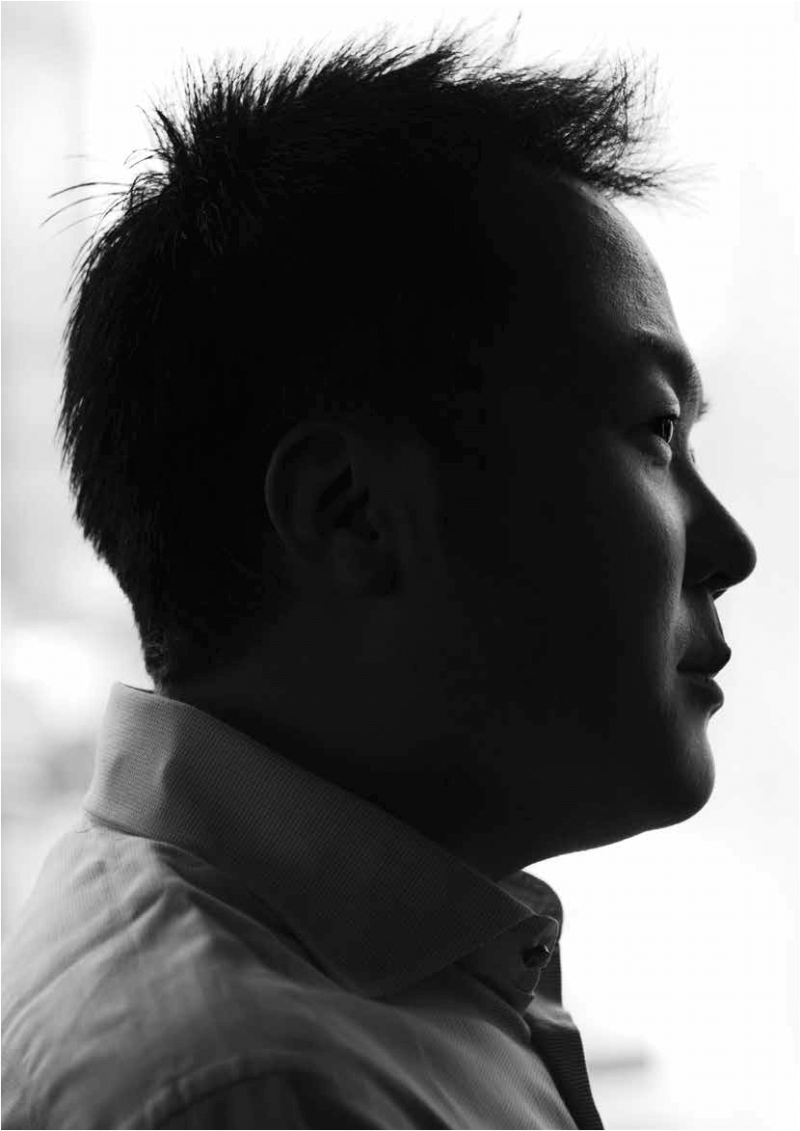 Kazunori Takada
by JUSTIN McCURRY
If half the job of great reporting is simply being in the right place at the right time, then Kazunori Takada can justifiably claim to have struck gold.
His appointment in 2011 as deputy head of Reuters' bureau in Shanghai came just before relations between Japan and China went into a steep dive following the decision by the then prime minister Yoshihiko Noda to nationalize the disputed Senkaku/ Diaoyu islands. Demonstrators took to the streets of several Chinese cities, and some Japanese businesses were forced to temporarily shutter their premises.
Takada had conflicting emotions. He was excited to be in the thick of a major international news story, but concerned about his family's safety. During one protest, a stone was thrown at the kindergarten attended by his two-year-old daughter. "When the island protest blew up it was pretty frightening," says Takada. "To see hundreds of people marching down the street chanting anti Japan slogans and carrying banners makes you aware that you're in a foreign country surrounded by people who don't have very positive feelings towards your country.
"If it hadn't been for a tricky Japanese language test, the 40-year-old Yokohama native might never have pursued a career in journalism that late last year saw him propelled to become Bloomberg's Tokyo bureau chief, where he oversees a team of around 140 reporters and editors.
AFTER GRADUATING FROM THE International Christian Uni- versity in Tokyo with a degree in international relations, he was hired by a major Japanese bank as a graduate trainee, but lasted just seven months. "The tasks that are given to grad trainees are just mind boggling, " he says of a job he quickly grew to loathe.
His route out of the financial industry and into journalism came after he failed a test in which he was asked to write the names of all of the bank's domestic branches in kanji. He was offered the chance to retake, but the test had convinced him that it was time for a change. "I thought about what I enjoyed doing most, and realized it was writing," he says.
After joining Reuters in Tokyo in 1999, Takada spent the next two years on the general news desk, covering everything from floods in Nagoya to the final days of the premiership of Keizo Obuchi. The announcement that Obuchi had fallen into a coma after suffering a stroke brought home the pressures of being a wire reporter. "I was so shocked that I froze, although I was supposed to send headlines live, " Takada recalls. Around him he could hear other reporters yelling details of Obuchi's condition down their phones. "I realized that's what it takes to be to be a journalist. You have to detach yourself from the news in a way. It's not easy, but that was a learning experience.
"I thought about what I enjoyed doing most, and realized it was writing."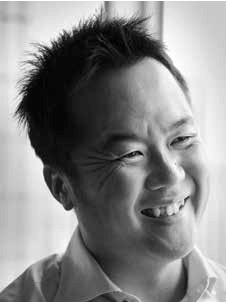 "As Wyatt Earp said: fast is fine, but accuracy is everything. You can shoot fast, but if you miss there's no point, you're going to get shot. It's the same thing with the wires. You can be fast, but if you're wrong, then it just causes more damage than being slow. But if you're fast and you're accurate then that's bi go and that's what we're after."
AS THE HEAD OF a major international bureau, Takada finds much of his time is taken up performing managerial duties and attending internal meetings, but he still tries to find the time to file. "A full time manager will never be respected in the newsroom. You have to be in the trenches with the journalists, and that's my approach. It's easy to say, 'Let's interview so-and-so,' or 'Get this quote,' but you forget how difficult that can be at times."
After two years on the Reuters general news desk, Takada spent three and a half years covering Asian markets an arrangement that allowed him to combine his love of writing with his background in finance. "I was initially skeptical, but as it turns out and this goes back to why I got into journalism in the first place I just enjoyed writing, and with markets I had more chances to write. I was able to get an understanding of financial journalism, and looking back that probably decided my career path for the next 16 or 17 years and eventually brought me to Bloomberg."
The shift in the global media focus to China is a common lament among Tokyo based journalists. Takada, too, recognizes that the environment for Japan based news organizations is tough, but he is confident that there will always be an appetite for Bloomberg's brand of journalism.
Takada's peripatetic career has also included stints for Reuters in Singapore and Wellington, New Zealand where, inevitably, he caught the rugby bug but it is his five years in Shanghai that have left the biggest impression, along with his education at an ultra liberal elementary school in San Francisco.
While Takada would not be drawn into discussing his plans to expand Bloomberg's coverage, he is keen to mine the rich seam of stories revolving around China and Japan, and to offer an antidote to the one dimensional coverage their relationship receives in sections of the Japanese and international media. "There are a lot of untold stories that need to be told about the fact that on the surface it looks pretty bad, but when you look beneath the surface there are strong ties between the two countries. Not everything is doom and gloom."
---
Justin McCurry is Tokyo correspondent for the Guardian and Observer newspapers in London and writes for the Lancet medical journal. He also reports on Japan and South Korea for France 24 TV.