Issue: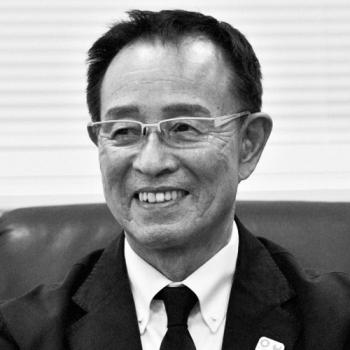 Associate Member
Makoto Tokunaga
President, Tokunaga Co., Ltd.
About 25 years ago, Tokunaga went to a town Called Orvieto in Umbria in central Italy. The house he bought there had grapes of wine and olive trees, and it was a suitable area for both to grow, so he started at the venue and has continued to this day. At the same time, he also operates a small hotel.
About 23years ago, his company signed an agreement with Orvieto as a friendship city with Maebashi in Japan. Currently, Tokunaga serves as a special envoy for tourism in Gunma Prefecture and as an honorary advisor to Maebashi City for international exchange.
---