Issue:
March 2022
Meet Toru Morishima, the FCCJ's General Manager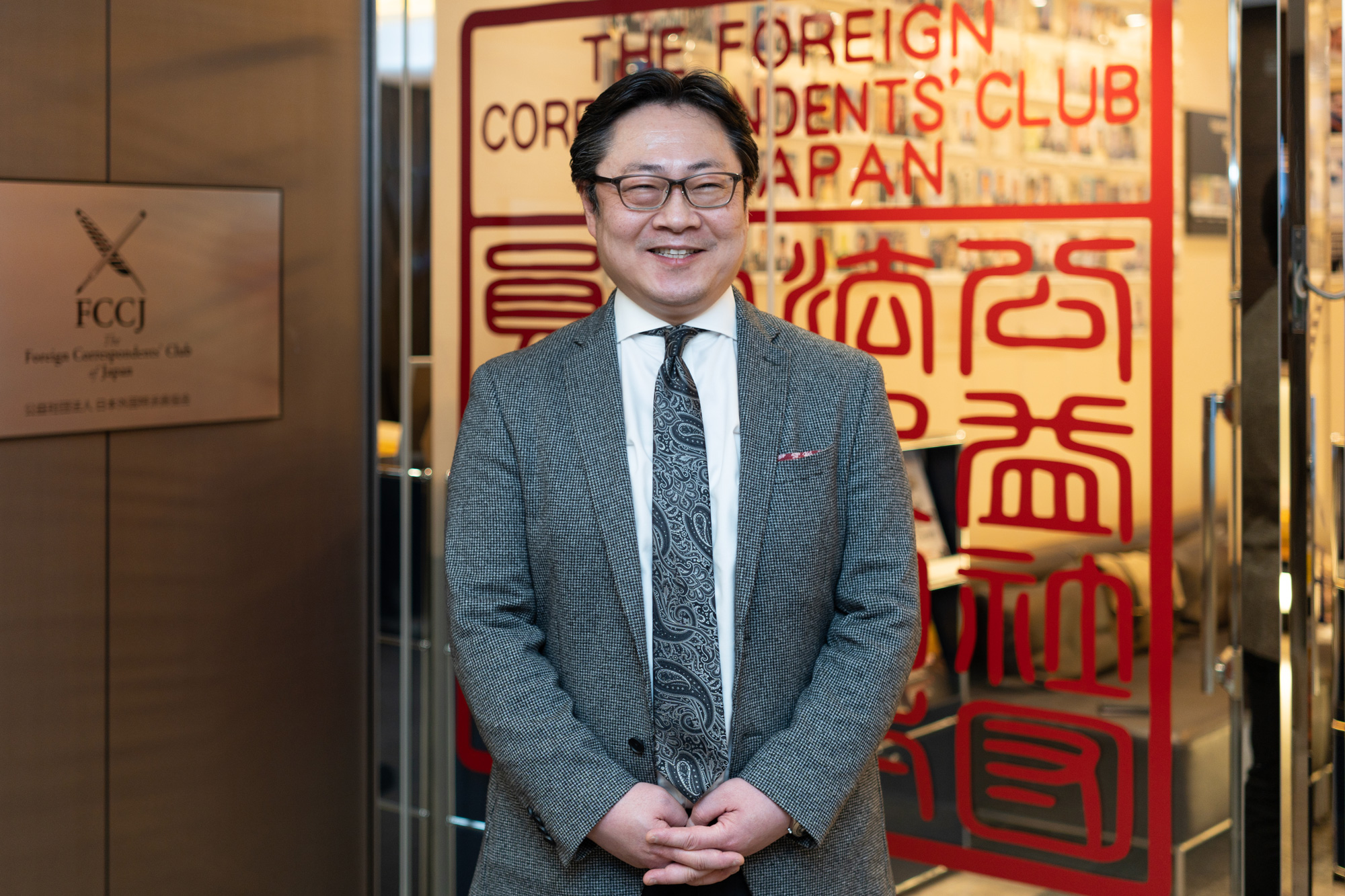 Toru Morishima, the FCCJ's new General Manager, wants the Club to be a place "where the news is made and people get together".
Despite his impressive record of leadership in the global hospitality business, in a career spanning the wine trade and hotels, Morishima has a tough job on his hands, due to declining numbers of regular and associate members, not to mention the challenges presented by the Covid-19 pandemic.
While he faces the trickiest situation of any FCCJ general manager in recent memory, Morishima is hoping his background, which differs from that of his predecessors, will stand him in good stead.
After graduating from Southern New Hampshire University, NH, in 1995, majoring in the hospitality business, Morishima was hired by the Ritz-Carlton Hotel chain. His first assignment was in Kapalua Maui, Hawaii, where he recruited and managed new staff members, even though he had only just graduated.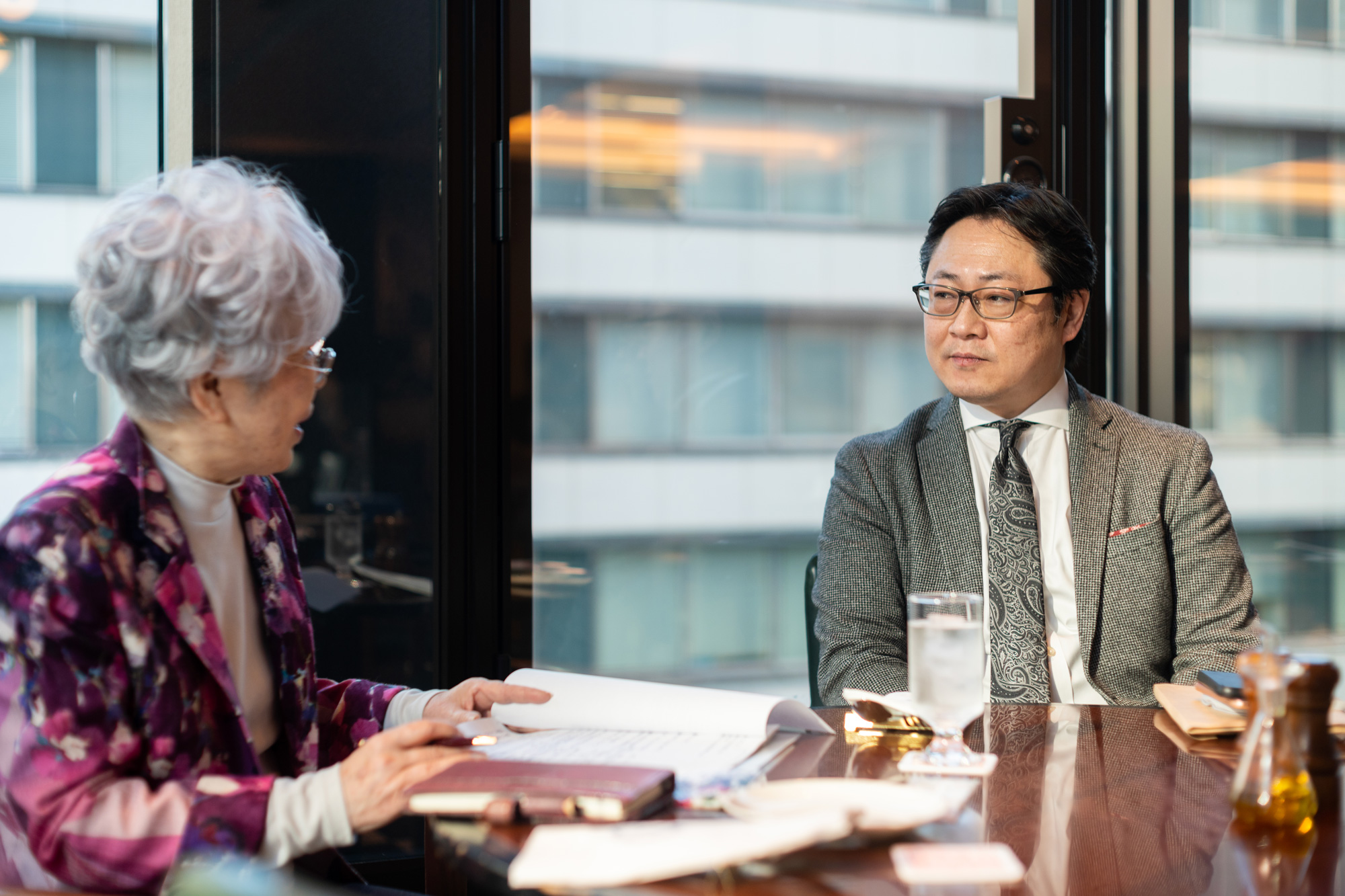 In keeping with the practice by major hotel chains to relocate key staff every three years or so, he spent the next decade in management positions in Osaka, Las Vegas, Tokyo and Phulay Bay, a Ritz-Carlton resort in Krabi, Thailand.
His crisis management skills were tested in 2009 when Islamist terrorists attacked US-owned hotels in Jakarta. After the J.W. Marriott Hotel was bombed, the Ritz-Carlton Hotel was attacked by a suicide bomber while Morishima was on lobby duty. He was blown off his feet and thrown against a far wall. He survived, but 14 hotel guests and employees died.
While honing his knowledge of fine wine, Morishima linked up with MHD Moet Hennessy Diageo KK. in Japan, and in 2010 he established a relationship with the luxury cruise industry, selling operators such as Crystal Cruise 100 bottles of Veuve Clicquot per voyage.
In April, 2011, Morishima delved further into the wine business, including seven years in sales and branding with the Kenzo Estate Winery, owned by the founder and chairman of Capcom Corporation.
Morishima's global perspective may be rooted in his childhood.
Born in 1972 in Oslo, Toru spend some of his childhood in London and New York and Japan. While abroad, he attended local schools on weekdays and Japanese school at weekends, on top of having nightly private tuition in Japanese and mathematics.
"This was not enough for my father," he said. "He woke me up at 6 a.m. on Sunday and made me translate stories from Time magazine into Japanese and from The Yomiuri Shimbun into English." Although he objected at the time, Morishima now feels grateful to his father, who was a representative of the shipping and navigation division of Nissho Iwai Trading Co. – now part of Sojitz Trading Co. – as the translation drills helped him reach and maintain fluency in both languages.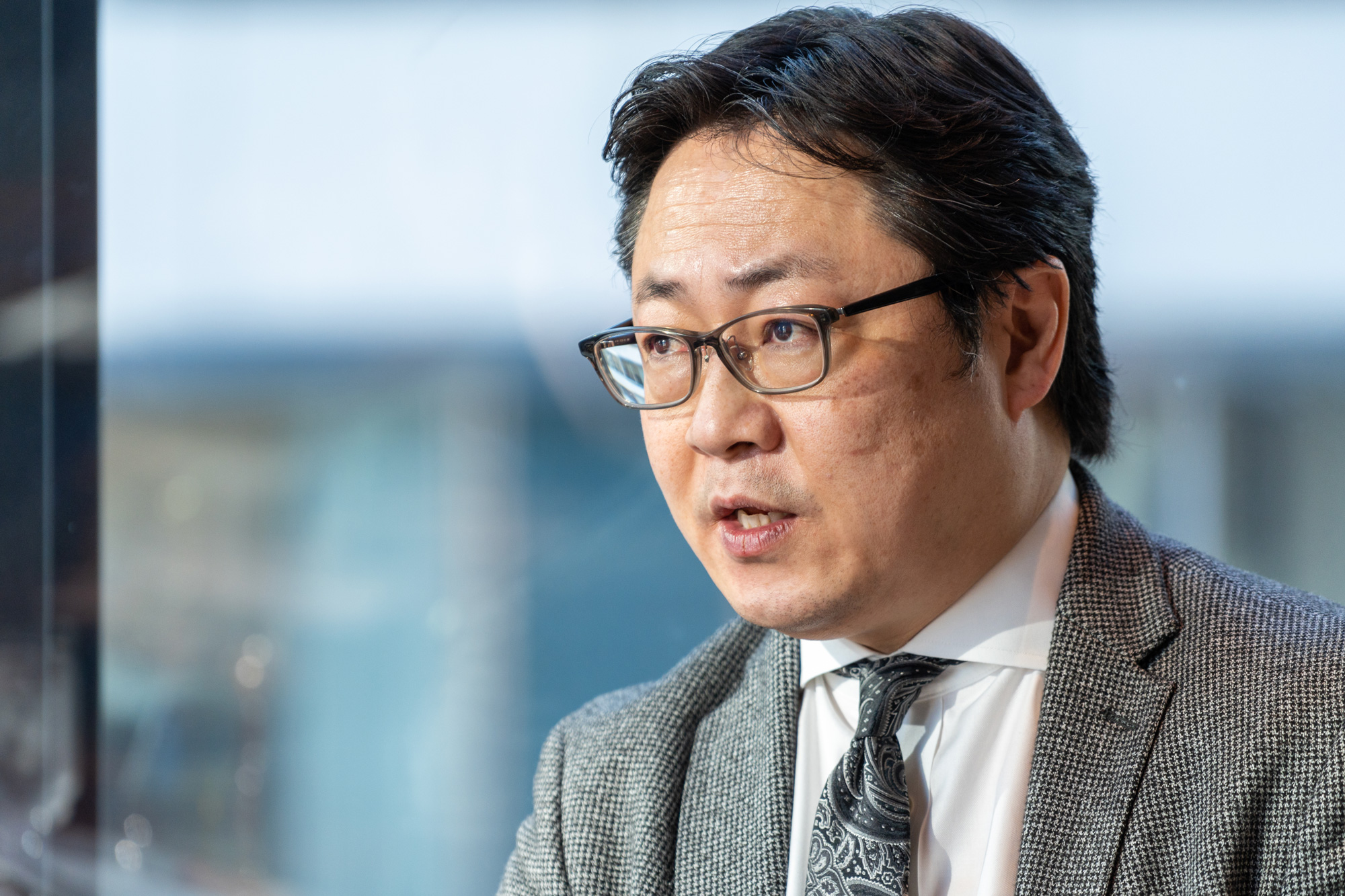 As a bilingual child in London, Morishima was given the rare opportunity to appear in the Puccini opera "Madame Butterfly" at the English National Opera House. The casting director then encouraged him to audition for a part as a kamikaze pilot in Steven Spielberg's movie "Empire of the Sun". But Spielberg's loss was hospitality's gain, as Morishima did not get the part.
---
Haruko Watanabe is president of HKW, a former Tokyo bureau chief of the Press Foundation of Asia, and chair of the FCCJ's Special Projects Committee.