Issue:
"WE TEND TO ONLY SEE REPORTING ON THE LEGAL ISSUES OF HUGE SCANDALS, AND NOT THE MORE COMMON LEGAL ISSUES THAT ACTUALLY HAVE A WIDER IMPACT ON PEOPLE. THERE'S A LACK OF DEDICATED REPORTING ON EVERYDAY LEGAL ISSUES AND THAT MEANS THERE'S A LACK OF PUBLIC KNOWLEDGE ABOUT THEM."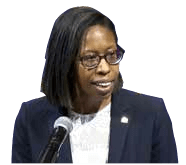 "I WOULDN'T SAY I'M RICH. REMEMBER I WENT INTO BANKRUPTCY AT THE SAME TIME AS MT. GOX.
I'VE LOST EVERYTHING FROM THAT TIME, AND BEEN HELD IN DETENTION FOR A YEAR. WHEN I CAME OUT I HAD NOTHING, AND I HAD TO REBUILD EVERYTHING FROM ZERO."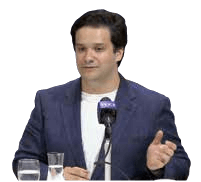 "ONE REASON FOR THE TRADE IMBALANCE BETWEEN THE US AND CHINA IS THAT THE SALARIES OF WORKERS IN CHINA IS SO LOW.
SO WHY DOESN'T THE US INCLUDE SOMETHING ABOUT THAT ISSUE—THE HUMAN RIGHTS OF THE LABORERS—IN THEIR DISCUSSIONS WITH CHINA?"

"THE JAPANESE ARE EXTREMELY INNOVATIVE.
THEY TOOK ME, A WASHED-UP PROFESSIONAL FOOTBALL PLAYER, AND THE NEXT THING YOU KNOW, TURNED ME INTO ONE OF THE MOST POPULAR FIGHTERS AND ENTERTAINERS ON THE PLANET."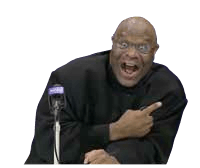 "WASTE IS BECOMING A PROBLEM FOR THE WHOLE WORLD. IT IS GROSSLY UNFAIR FOR RICH COUNTRIES TO SEND THEIR PLASTIC WASTE TO POORER COUNTRIES. WE'RE WORKING HARD TO REDUCE OUR OWN WASTE, WHICH IS ENOUGH OF A PROBLEM. WE DON'T NEED OTHER COUNTRIES' WASTE JUST FOR ECONOMIC GAIN"