Issue: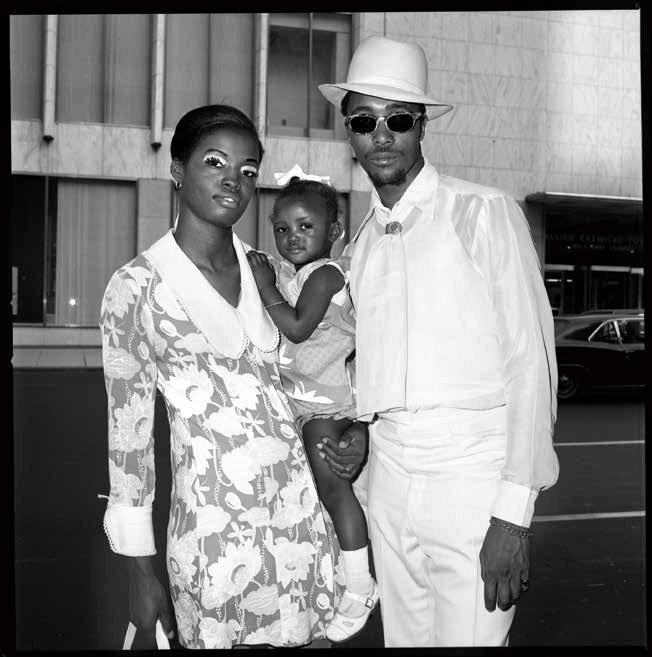 Oyako (Parents and Children)
A Group Photography Exhibition
Oyako Day is held on the 4th Sunday of July, in celebration of the special bond between parents and children. This month's exhibition is a group show featuring photographs of families from all over the world. China, Myanmar, Bangladesh, Vietnam, Mongolia, Syria, Ethiopia, Uruguay, the United States even below the surface of the ocean are among the locations included in this show. The photographs were taken by such renowned cameramen as Kazuyoshi Nomachi, Eiichiro Sakata, Shisei Kuwabara, Natsuki Yasuda, Ikuo Nakamura, Taishi Hirokawa and Herbie Yamaguchi.
Domestic violence between parents and children is a major topic in the news recently, highlighting the problems of communicating and understanding that are becoming more prevalent in society. For newborn babies, parents are the first people they bond with, forming the base for all future relations. Building stronger foundations with our children and the family is the first step to increasing respect, as well as to deepen the understanding between people from different backgrounds and cultures.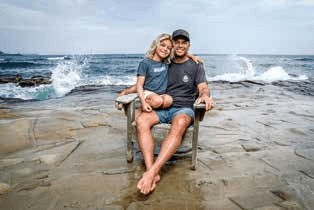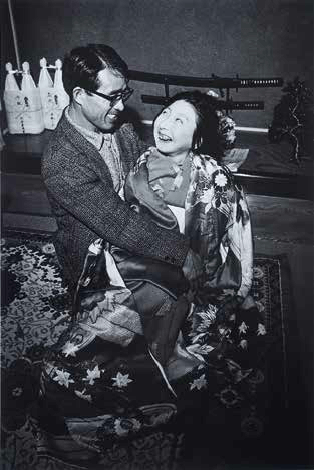 The Exhibition Committee would like to express our gratitude to all the photographers participating in this exhibition, and our appreciation to The Photographic Society of Japan for introducing photographers from other countries.
---
– Bruce Osborn, FCCJ Exhibition-Committee Chair