Issue:
December 2021
Will Beijing allow foreign journalists to freely report on Winter Olympics? The signs are not encouraging.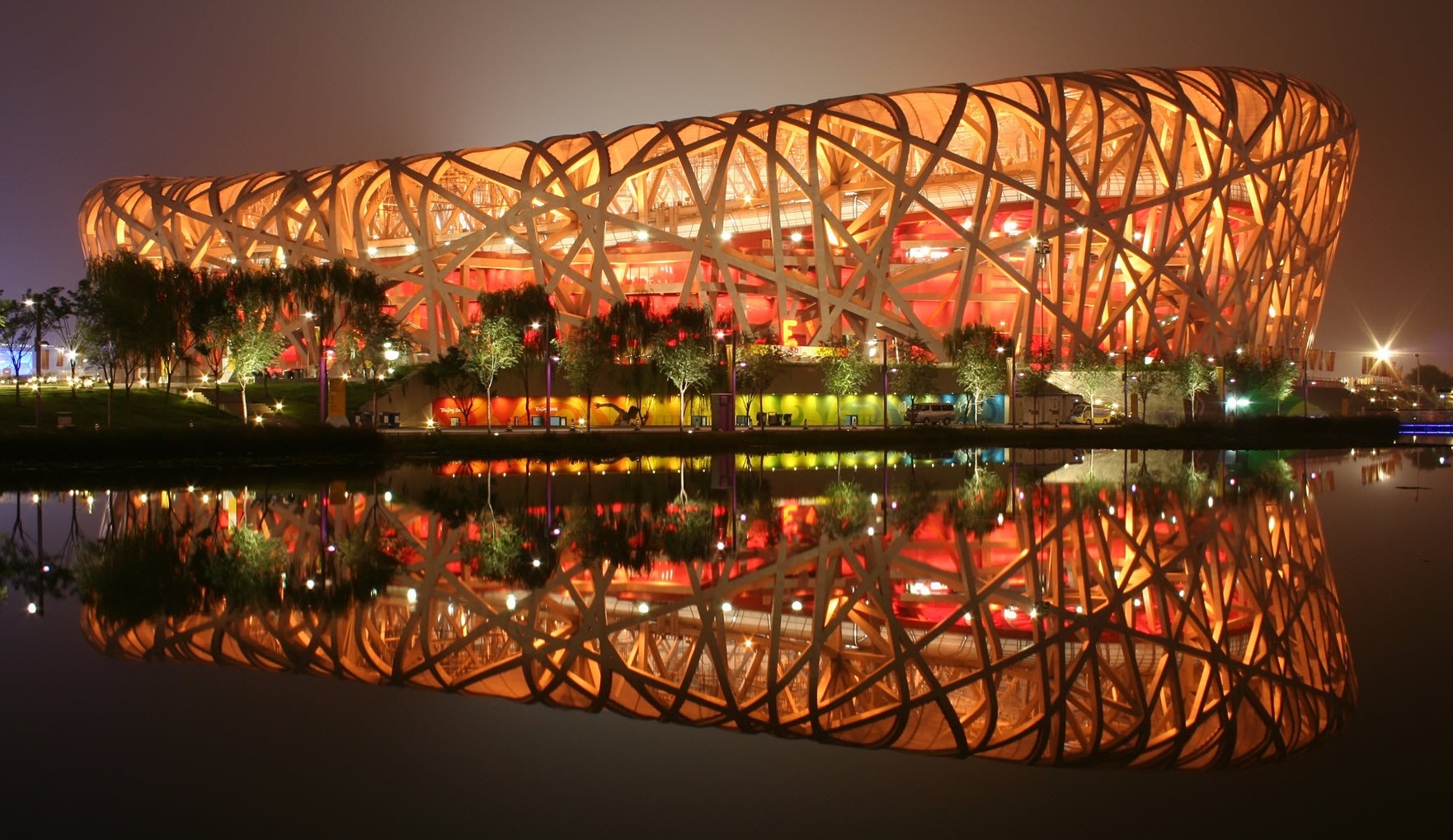 On November 2, the FCCJ's sister club in Beijing, the Foreign Correspondents' Club of China, (FCCC) fired off a series of tweets expressing frustration at the "lack of transparency" from the local organizing committee of the Olympic Winter Games. The salvo also singled out the International Olympic Committee (IOC) for failing to ensure that journalists reporting on the Games are able do their jobs.
"Over the last year, the foreign press corps has been continuously stymied in its coverage of Winter Olympic Game preparations, denied attendance at routine events, and prevented from visiting sports venues in China," said the author.
The tweet included anonymous reports by journalists who had been stonewalled or intimidated by security goons. An "integrity and compliance hotline" on the IOC website that allows reporters to raise such violations during Games-related coverage had not even opened yet.
The tweet will not have surprised anyone with even a passing knowledge of Beijing's testy relations with the foreign media under President Xi Jinping. Dozens of journalist visa applications are gathering dust less than four months before the Winter Games begin in Beijing in February next year. Many of the world's biggest media organizations struggle to report in the world's second-largest economy.
At least 17 journalists were kicked out of China in 2020, according to the FCCC, including reporters from The Washington Post, the New York Times and the Wall Street Journal. In February, BBC World News was banned from broadcasting in the country, apparently in retaliation for its horrific reports of rape, torture, forced sterilization and other abuse in "re-education camps" for members of the Uighur ethnic minority in China's Xinjiang region.
In April, the Chinese government aimed a florid attack at the FCCC itself, calling it an "illegal organization" with "no sense of right and wrong". "Fewer than half of foreign correspondents in China are members of the FCCC, and most of them are Western journalists from the U.S. and Europe," said Hua Chunying, the Foreign Ministry spokeswoman. "Foreign journalists in China should feel lucky."
Hong Kong, a relative bastion of independent journalism in comparison (Reporters Without Borders ranks it 80 to China's 177 in its latest press freedom rankings) appears to be headed in the same direction. Local journalists have been imprisoned, foreign journalists expelled and many more have fallen foul of Beijing's weaponized visa war. The latest casualty is Sue-Lin Wong, The Economist's Hong Kong correspondent, who was denied a visa renewal in November.
Not surprisingly, IOC President Thomas Bach has tried to duck this fight, saying the games are "politically neutral ground." As he showed during the Tokyo Olympic Games, Bach has form – not even a global pandemic could knock him off his imperious perch. Beijing has form too: 1.5 million people were evicted so that the Beijing Olympics could go ahead in 2008. But even Bach may struggle to drown out the increasingly shrill calls for protests against China's human right's record, even as he stands accused of helping Beijing silence the Chinese tennis player Peng Shuai, weeks after she made an accusation of sexual assault against the county's former vice-premier, Zhang Gaoli.
At the heart of this criticism is Beijing's treatment of about a million Uyghurs. China denies mistreating its Muslim minority population and says the Xinjiang camps are vocational training facilities. The Games' top sponsors, including Panasonic, Toyota and Bridgestone, are under pressure to end their omerta. Earlier in November, Human Rights Watch told the sponsors that the time for "quiet diplomacy" on China's "appalling" record was over.
There are signs that Beijing may be inclined to bend a little. On November 16th The China Daily, China's official English-language mouthpiece, announced that visa restrictions would be eased for foreign journalists as part of a quid-pro-quo with the U.S. China says the Donald Trump administration started the spat over journalists' visas last year when it tightened rules for Chinese journalists working in the U.S.
The consensus, reached after a three-hour virtual summit between Xi and Joe Biden, Trump's successor, will surely have been greeted by sighs of relief at the FCCC. It means that in return for the granting of one-year multiple-entry visas to Chinese journalists in America, Beijing "has committed to granting equal treatment to U.S. journalists", according to The China Daily.
Yet, it would be premature to predict that the barricades will come down. There are simply too many reports of tension between the authorities and reporters, even apart from the obvious sensitivities over Hong Kong, Xinjiang and Taiwan. As Yuan Yang, The Financial Times deputy bureau chief in Beijing recently lamented, "there's almost nothing that I can think of as being unequivocally non-sensitive anymore".
---
David McNeill is professor of communications and English at University of the Sacred Heart, Tokyo, and co-chair of the FCCJ's Professional Activities Committee. He was previously a correspondent for The Independent, The Economist and The Chronicle of Higher Education.