Issue:
December 2021
Number 1 Shimbun contributors reflect on their standout moment from the past 12 months, and look ahead to what lies in store in the Year of the Tiger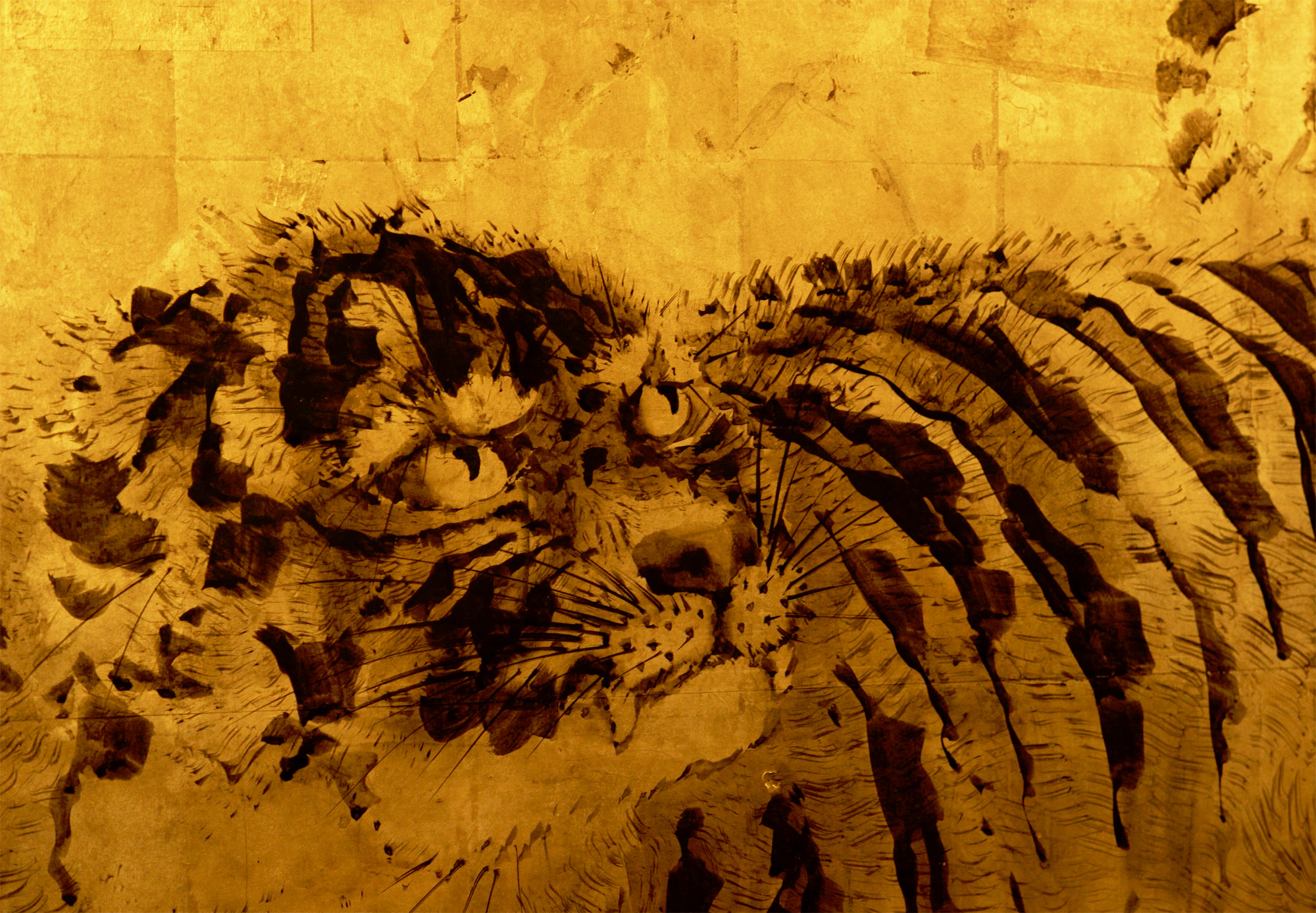 Mark Schreiber
A 24-year-old man costumed as The Joker from the Batman saga was arrested at Halloween after stabbing a Keio Line passenger and igniting lighter fluid in the moving rail car. Three weeks later, police began patroling major rail stations.
In 2022, manufacturers of face masks, body thermometers and antibacterial hand liquids will report record profits for the previous year.
The first reported case of death by eco-car electrocution occurs when an owner, while standing in a puddle, dies while attempting to repair his vehicle after it inexplicably broke down on the Shuto Expressway during a heavy rain storm.
---
Monzurul Huq
The outgoing year cannot be said to be a good one for people in almost every profession, as the pandemic loomed large for most of the time. The past year has also seen the advent of vaccines to fight the spread of the deadly disease and raised hopes for a return to normality.
For many of us in Japan, the delayed 2020 Olympic and Paralympic Games was high on our list of assignments. My main regret, however, is that coronavirus fears meant this once-in-a-lifetime event wasn't as enjoyable or exciting as we would have liked.
As we approach of the Year of the Tiger, hopes are high that we might at last be seeing light at the end of the tunnel. In the political sphere, there has been a changing of the guard in the ruling and main opposition parties, and 2022 could see a revival of the debate over constitutional revision. I and many other journalists are looking forward to what could turn out to be an exciting year for Japan.
---
Ilgin Yorulmaz
My 2021 news highlight is, paradoxically, also my news lowlight: Princess Mako's marriage to Kei Komuro.
Although the event rightly generated lots of coverage in Japan, the lack of joy or celebration was unprecedented. In my opinion, the Japanese media's relentless coverage of the whole saga bordered on the intrusive.
My hope for 2022 is that more Japanese entrepreneurs break the mold and launch their own companies.
---
Andy Sharp
My predictions for 2022: China doesn't invade Taiwan, but Japan keeps ramping up its military spending. The defense ministry then looks around and realizes that it doesn't have enough troops to operate all the shiny new equipment due to the country's shrinking workforce. The Self-Defense Forces launch a massive recruitment drive, spending a fortune on TV, newspaper and internet ads, only to realize they have gone over budget. But at least the Liberal Democratic Party achieves its target of doubling defence spending. Sanae Takachi replaces Fumio Kishida as prime minister and immediately pledges to triple defense spending.
---
Anthony Rowley
The year 2022 will mark the end of a grand illusion that we can go on for ever "buying off" economic recession with financial and monetary excess that simply mortgages the future. It will be a painful experience, but the impact could prove salutary in the longer term.
Ever since the dotcom stockmarket bubble burst in 2000, through the global financial crisis and recession of 2008-09, and during the Covid- 19 pandemic, monetary and fiscal authorities kept the economic music going only with massive and unprecedented inections of financial liquidity.
This great wall of money drove finacial asset prices (stocks and bonds as well as real estate values) to unsustainable highs, and it is this tsunami that is pushing inflation higher now (with some help from supply chain problems). But the wall of money is about to break the dam.
The stock price crash and new economic recesson of 2022 will not be pretty but it will force the redirection of savings and investment away from chasing tech and other stock prices higher and towards critical areas such as the climate emergency and infrastructure. We must be grateful for small mercies.
---
Fred Varcoe
For an Olympic Games plagued with controversy, Tokyo's summer of sports was, in retrospect, a magnificent achievement. Just hosting the Games was an astonishing success, but finishing an impressive third in the medals table was icing on the cake, with Japan's judoka outstanding. Beyond the Olympics, two individuals took Japanese sport to new levels. Hideki Matsuyama's victory at the Masters was a long overdue validation of Japanese golf, while Shohei Otani took North America by storm with an unprecedented season of Major League Baseball. Naomi Osaka added another major but damaged her record by pulling out of the French Open and Wimbledon. World-class athletes have always been scarce in Japan, but now it's boom time. Let's hope 2022, which includes the Beijing Winter Olympics, will prove to be even better.
---
Eric Johnston
Japan's opposition parties will finally get their act together and rally around a younger, media-savvy party president who helps lead a newly formed party of moderates and progressives to stunning victory in the summer Upper House election. Now shunned by voters, ultra rightwing ruling party MPs are cast into the political wilderness, forced to earn a living by doing TV commentary, speeches, op-ed pieces, and roundtable discussions with the shrinking number of media outlets and organizations that will listen to them.