Issue:
Regular Member
(Reinstatement)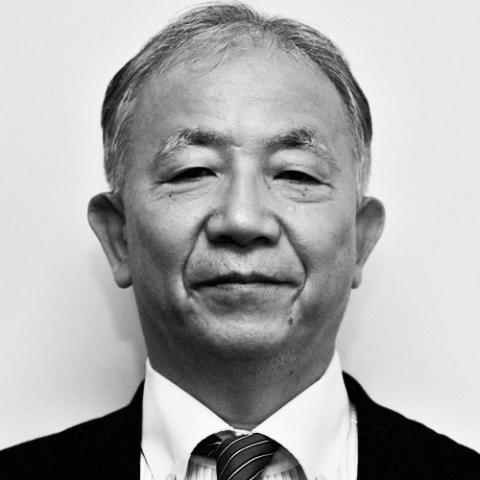 Wataru Sawamura
The Asahi Shimbun
Wataru Sawamura is an editorial writer and former Washington bureau chief for The Asahi Shimbun, a leading Japanese daily. He has 18 years of experience working overseas.
Born and raised in Tokyo, Sawamura joined The Asahi Shimbun in 1986 and since then has held various positions, including New York correspondent, and chief of the Paris and London bureaus. He worked in Washington, D.C. from 2017 to 2021.
Sawamura served as foreign editor and deputy managing editor in Japan. In addition, he was a visiting scholar at Journalism School of Tsinghua University in Beijing from 2013 to 2014.
---
Associate member
(Professional / Journalist)
Katsuya Yokoyama
Jiji Press
Yokoyama joined Jiji Press in 1991 and has since been covering news related to Japan, including in the fields of politics, economy and society, in English at the international news service desk. Between 1994 and 1995, he worked at Australian Associated Press in Sydney as a trainee dispatched from Jiji Press, writing stories mainly about issues concerning Japan-Australia relations.
While in Sydney, he also assisted the news-gathering activities of Jiji Press' correspondent based in the city. After returning from Australia, he rejoined the Jiji Press international news service desk, reporting, among other things, on stock market developments from the press club at the Tokyo Stock Exchange, and writing stories on macroeconomic issues at the then Economic Planning Agency and on the monetary policy of the Bank of Japan.
He covered the Group of Eight summit in Okinawa in 2000 and the G-8 summit in Genoa, Italy, in 2001. He became an editor on the international news service desk in 2003, and was promoted to deputy chief of the news desk in 2015 and to its chief in July 2021.
---
Associate member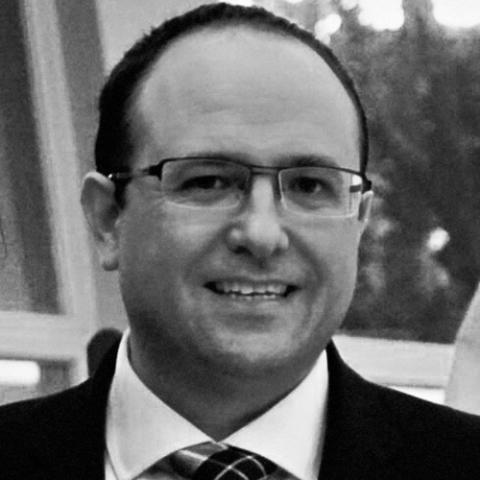 Martín Costanzo
The Embassy of the Argentine Republic
Martín Costanzo is an Argentine career diplomat. He joined the Foreign Service in January 2016 where he worked at the Directorate of International Organizations until February 2017. From March 2017 until July 2020, he was the Argentine Consul in Indonesia. Since August 2020, Costanzo has served as the Cultural Attaché at the Argentine Embassy in Japan.
Costanzo holds a Bachelor's Degree in Political Science from the University of Buenos Aires, Argentina (Summa Cum Laude) and a Master of Arts from the University of Notre Dame, USA, where he attended as a Fulbright Scholar.
Before joining the Argentine Foreign Service, Costanzo carried out professional activities at the University of San Andrés (Argentina); UNESCO Regional Bureau for Latin America and the Caribbean for Science and Technology (Montevideo, Uruguay) and UNDP in Uruguay. He also taught International Development Cooperation at the University of Buenos Aires, Argentina.
Costanzo is married and has two children.
---
Associate member
(Reinstatement)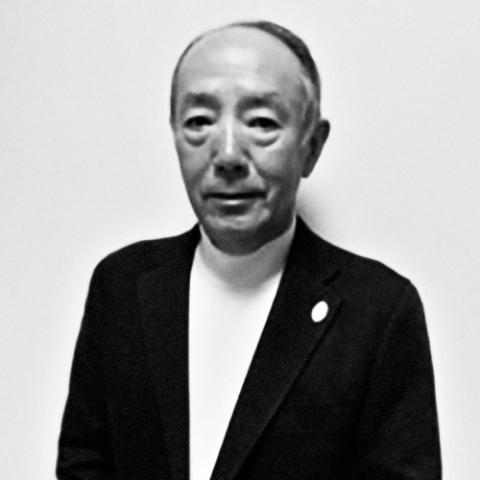 Ikuo Morinaga
Executive Advisor, Dexie-Japan Limited
After graduating from the Faculty of Engineering at the University of Tokyo in 1976, Morinaga began his business career at Mitsubishi Corporation, handling products in relation to the maritime industry.
In 2012, he joined the American Bureau of Shipping as Business Director-Japan and retired in January 2021.
He is currently supporting DEXIE Japan as an Executive Advisor.
---